The Original
Nectar Feeders
Simple and dependable liquid dispensers designed for ants.
View Products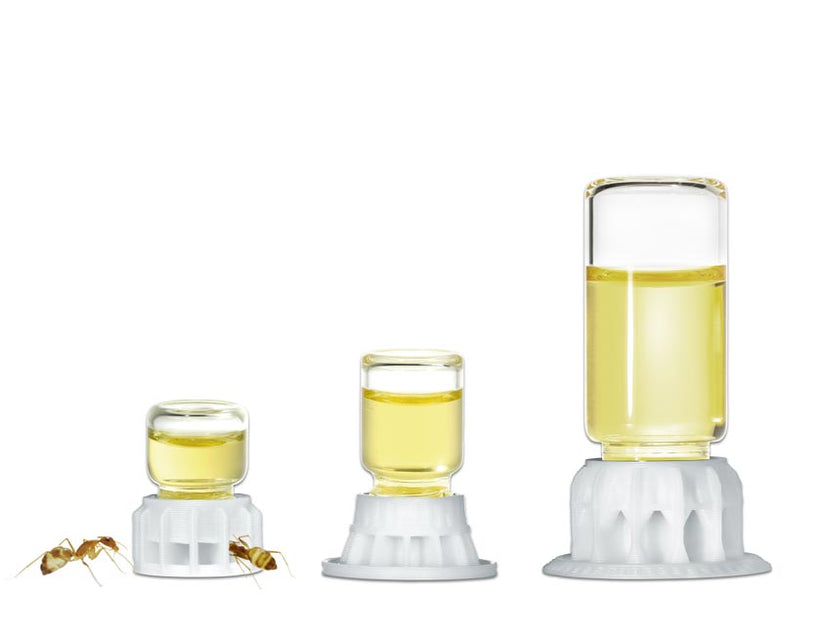 Convenient. Reliable. Trusted.
The easiest way to satisfy your ants' sweet tooth.
100% clean, natural ingredients with no preservatives added - enjoyed by all sweet-loving ants
Featured Community Voices
Teamwork
Learn how we can share more ant love and make your customers smile.