NEW Mini Color
byFormica Ant Products
$3.49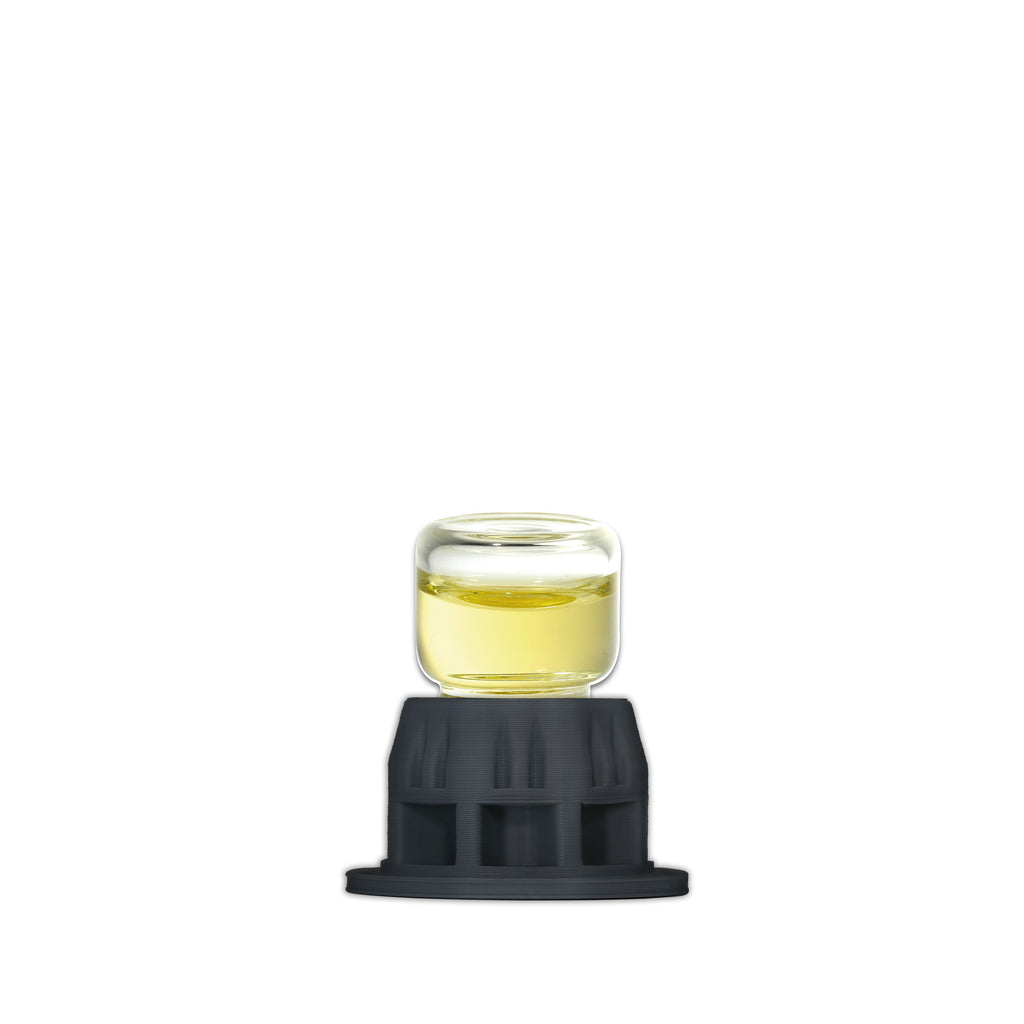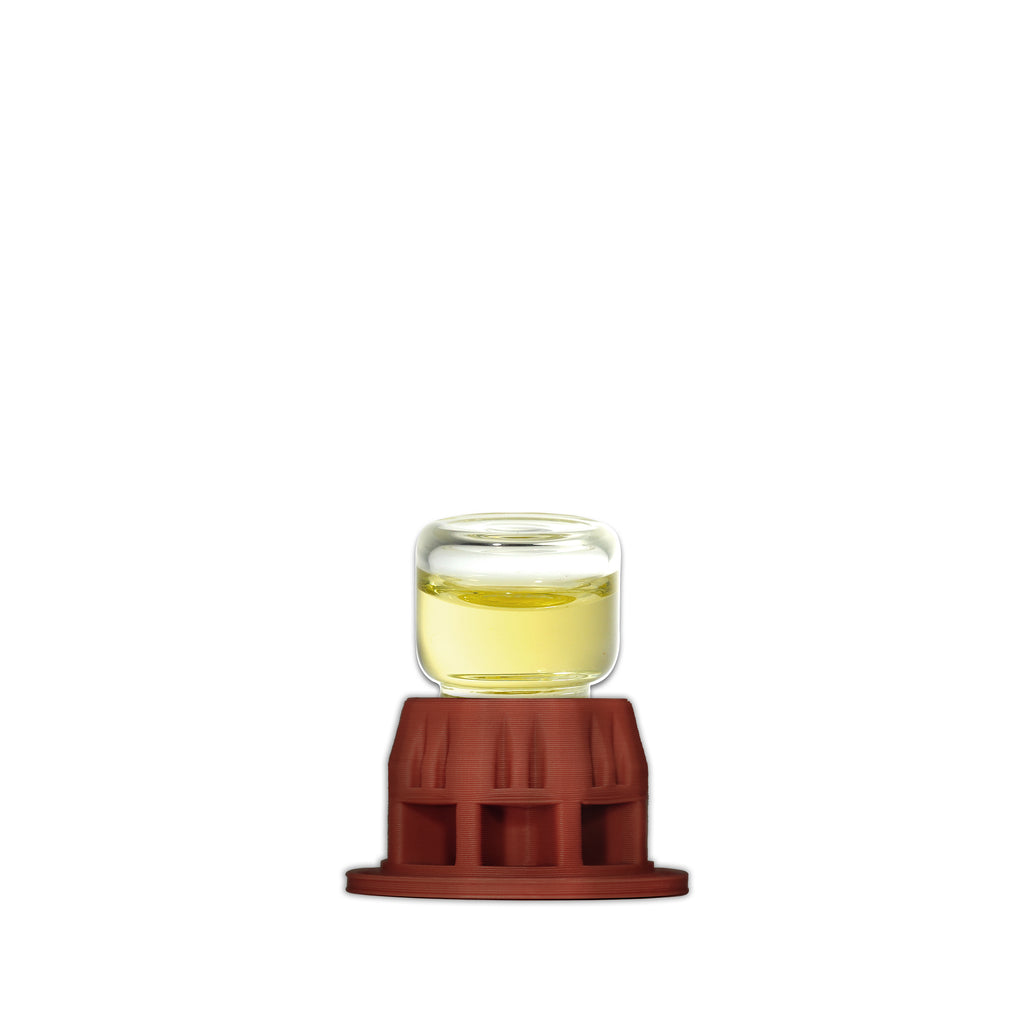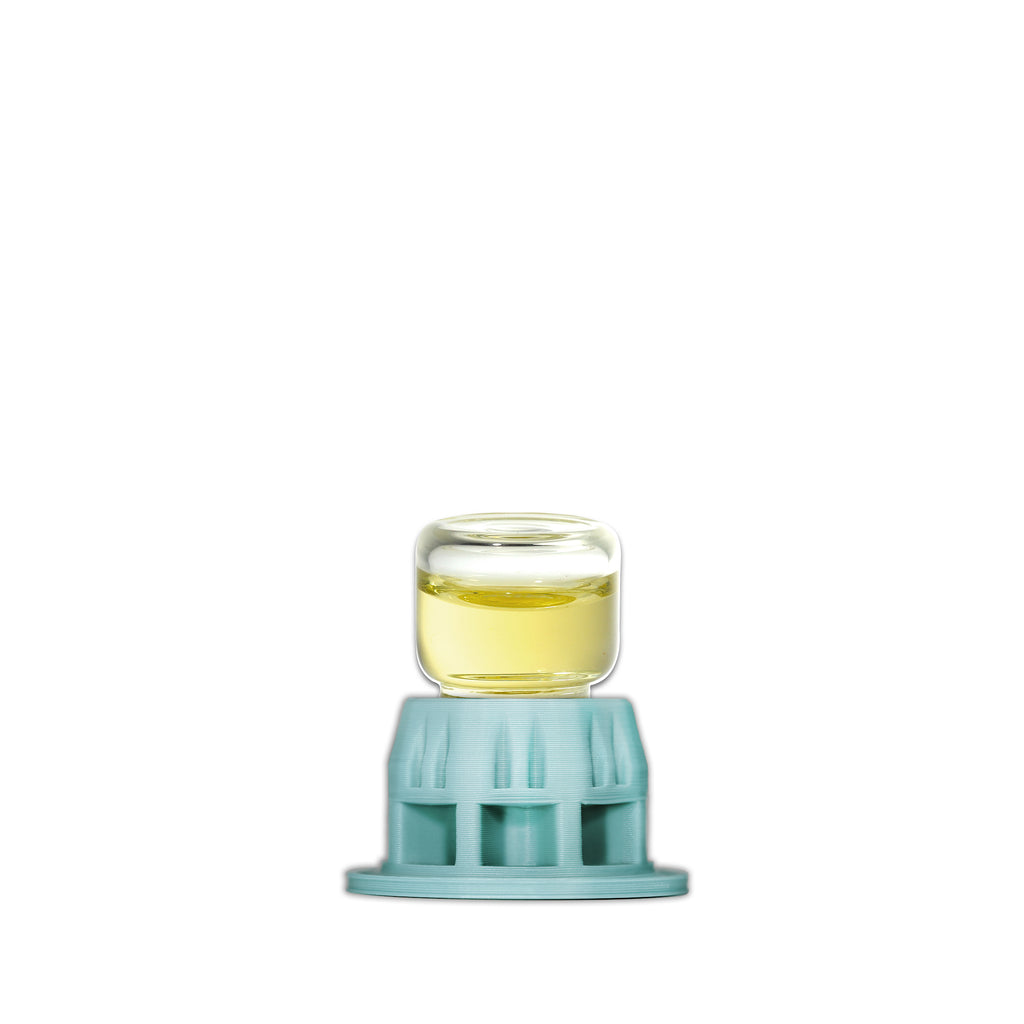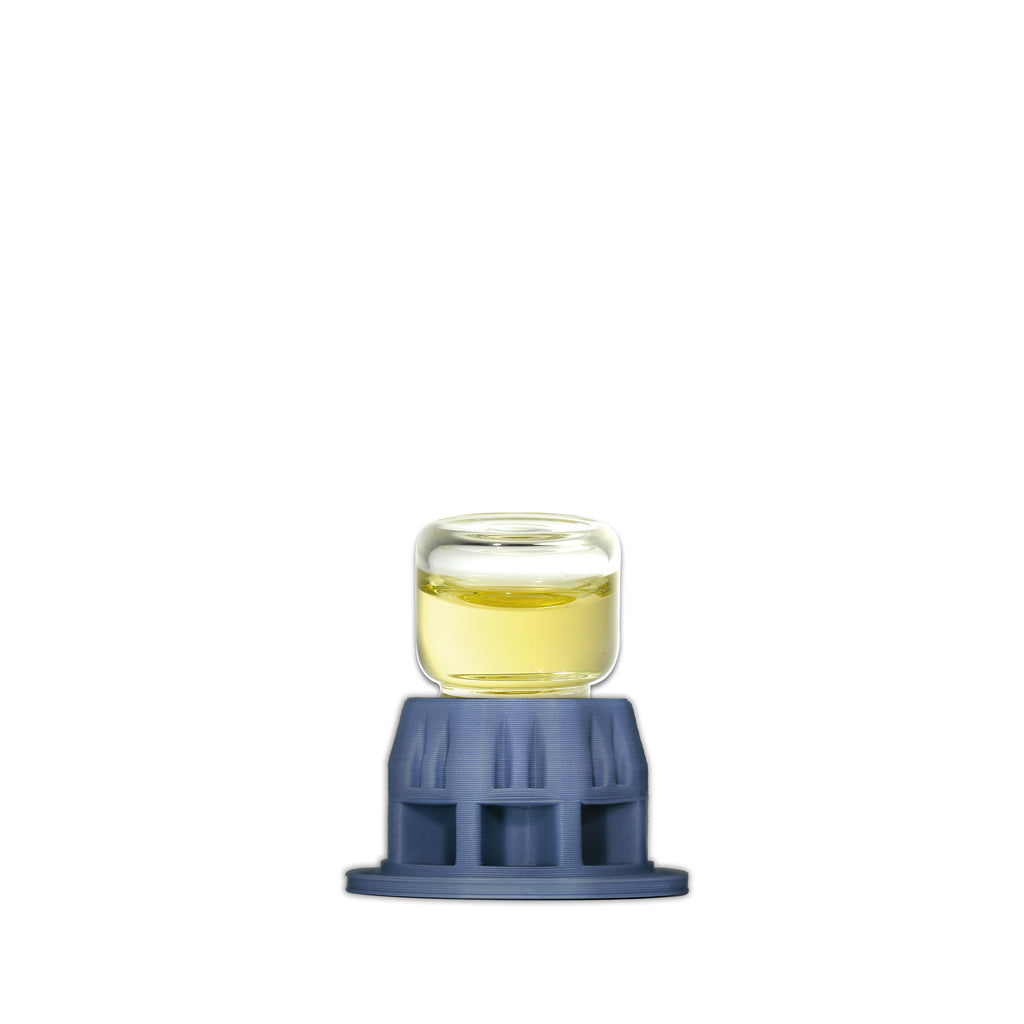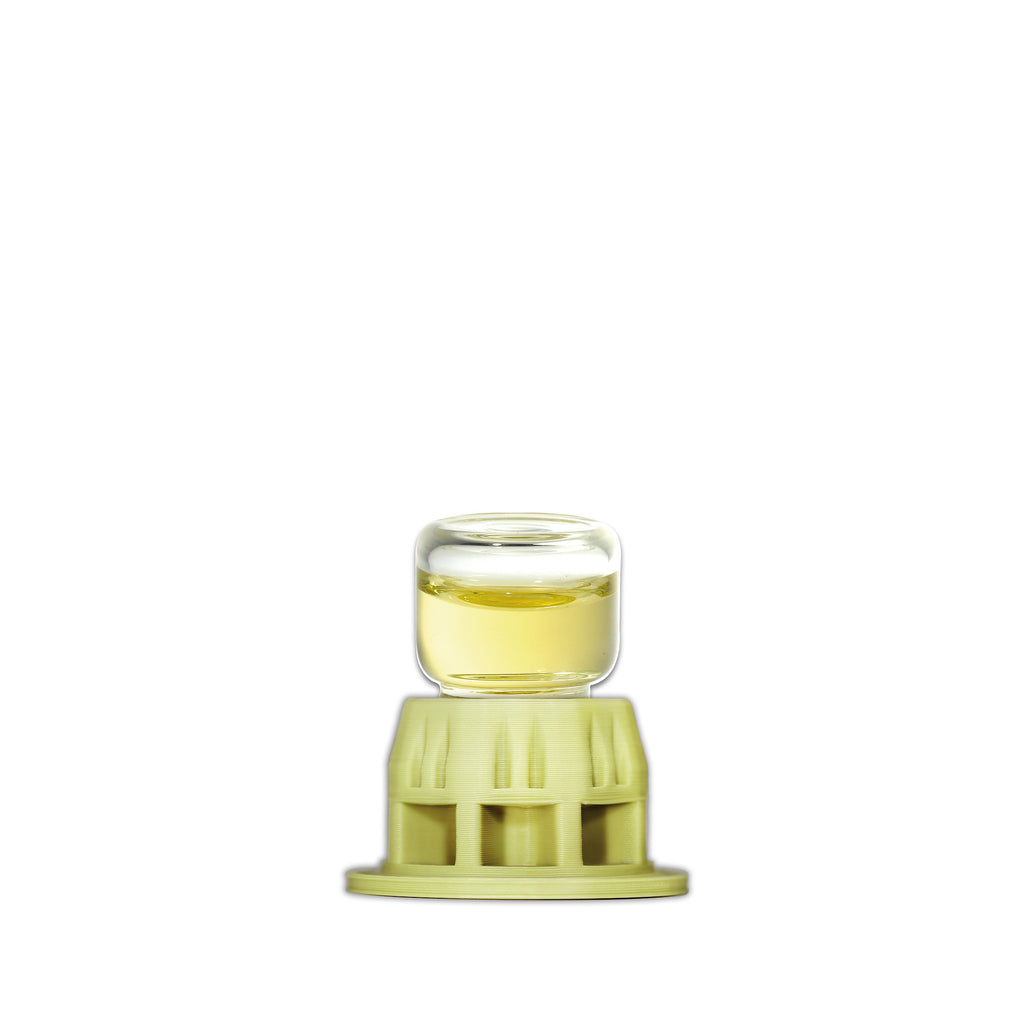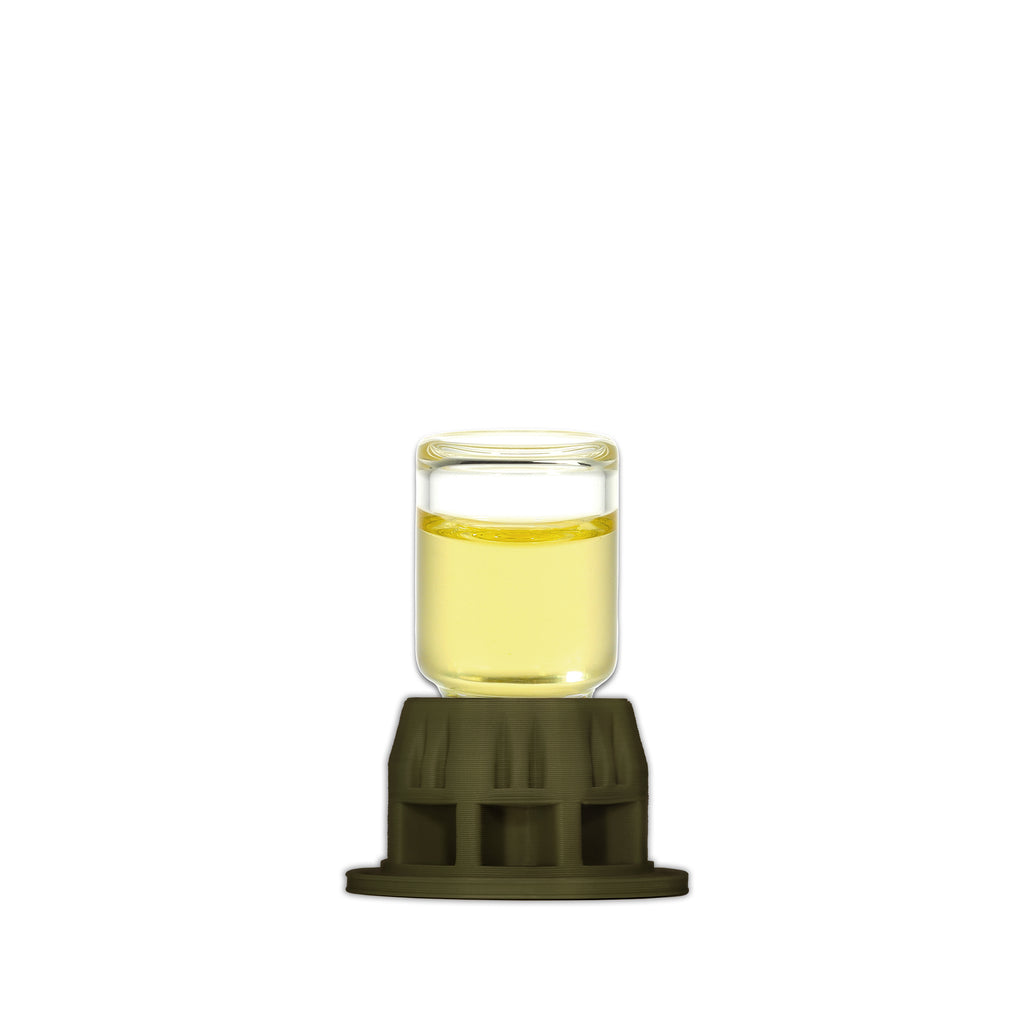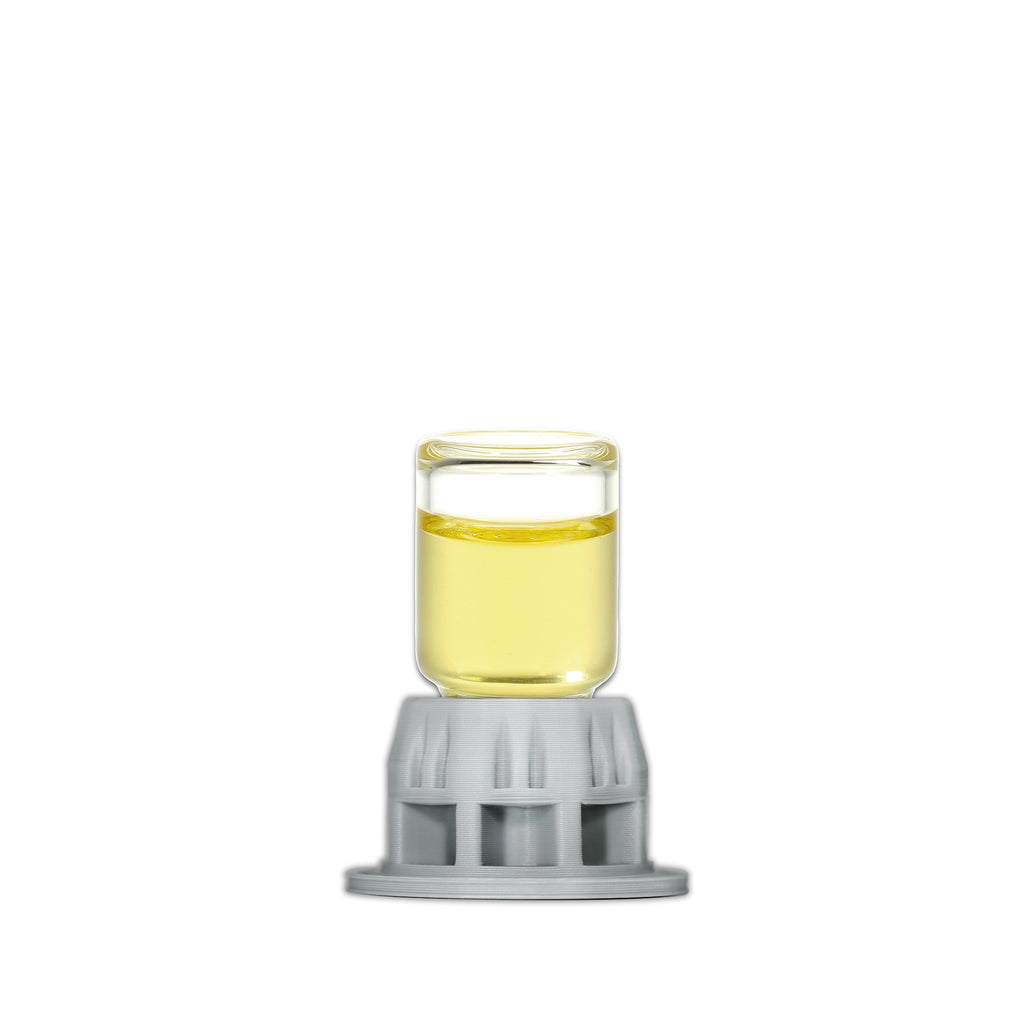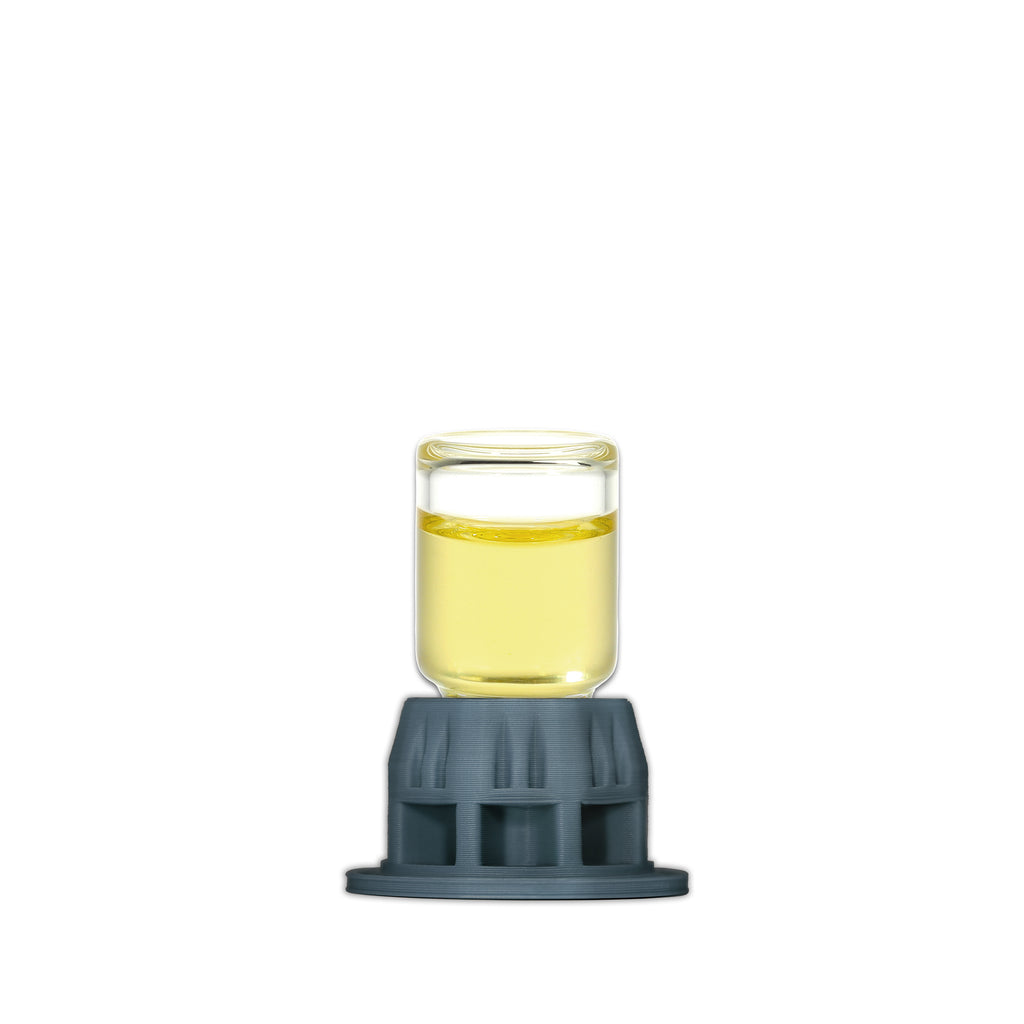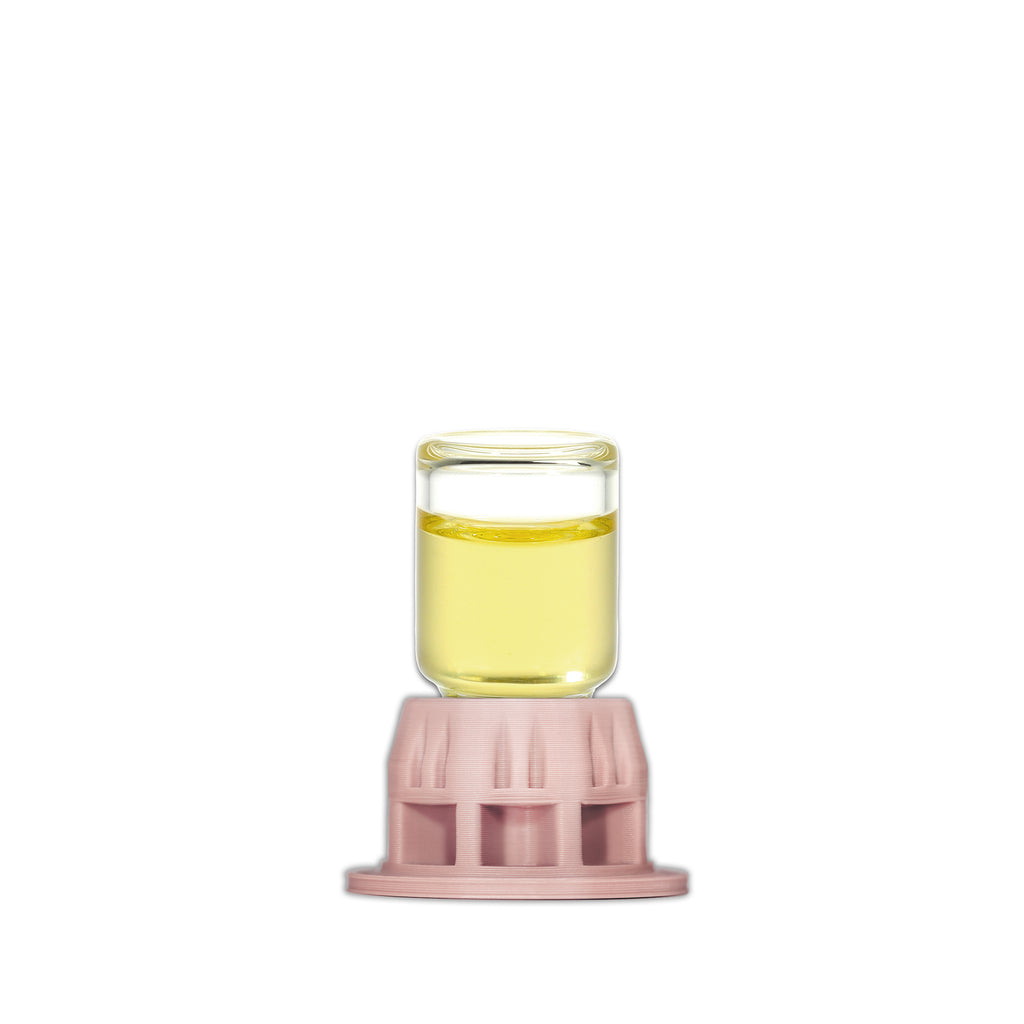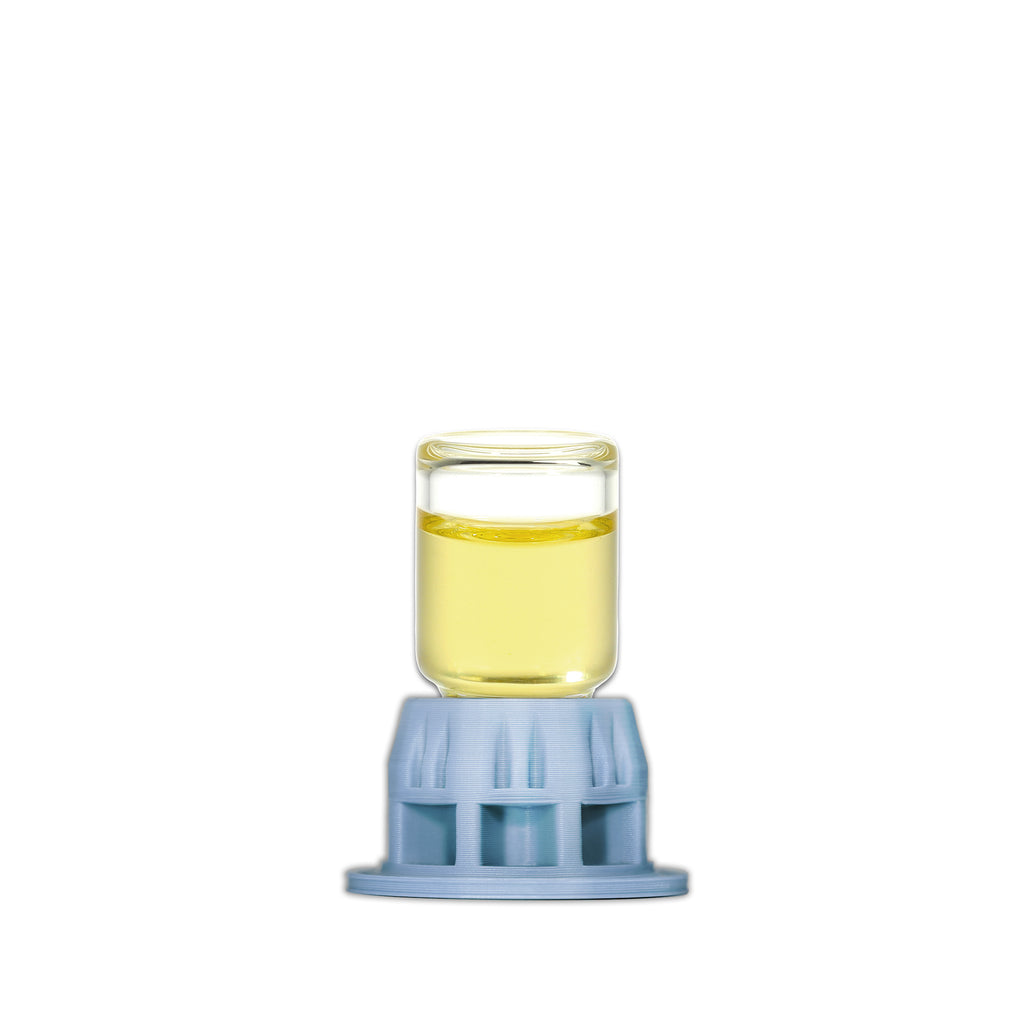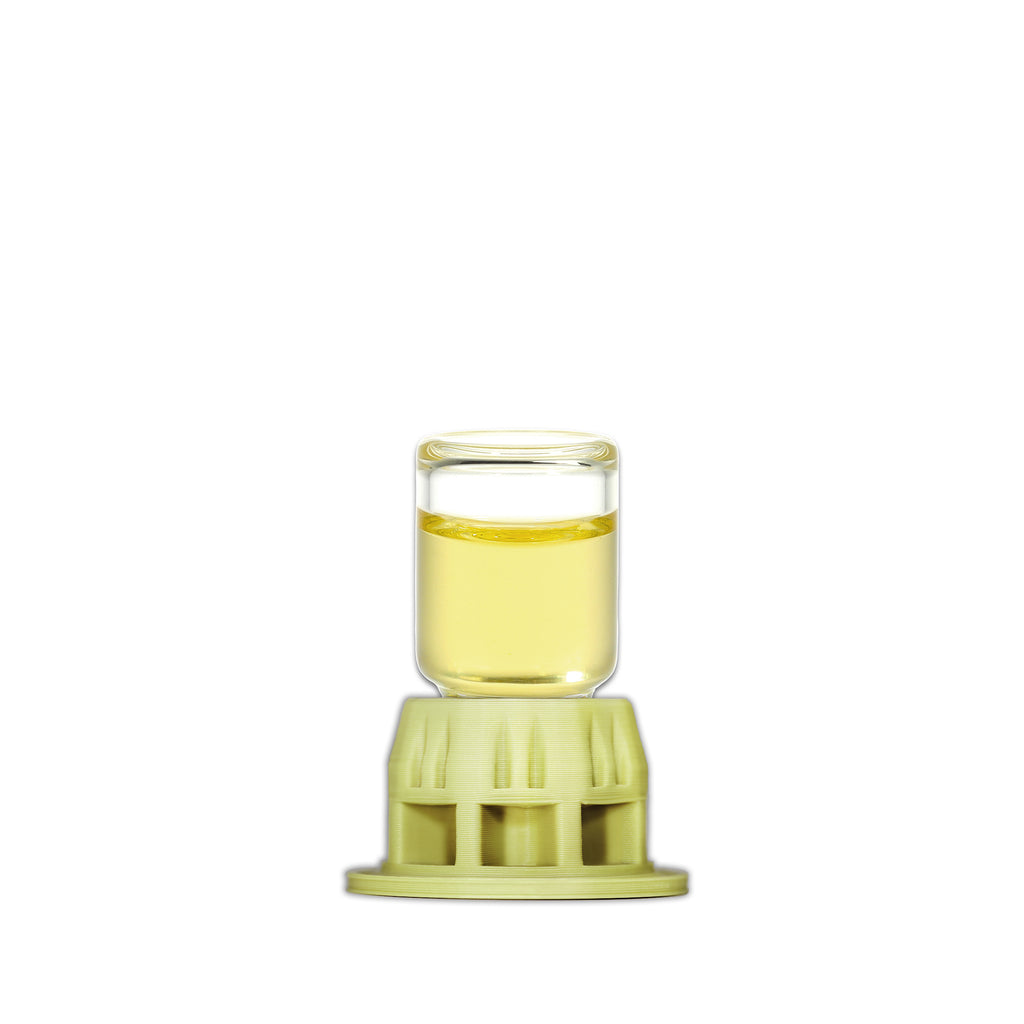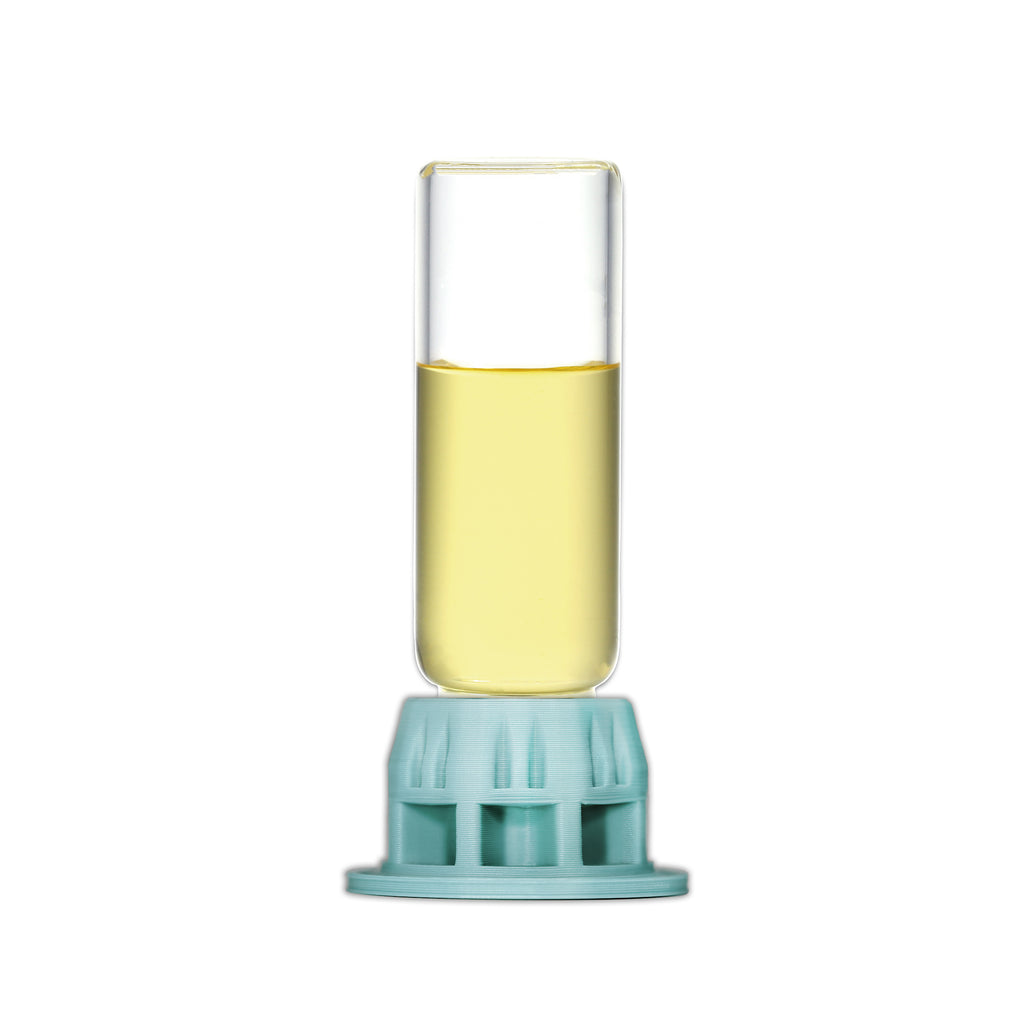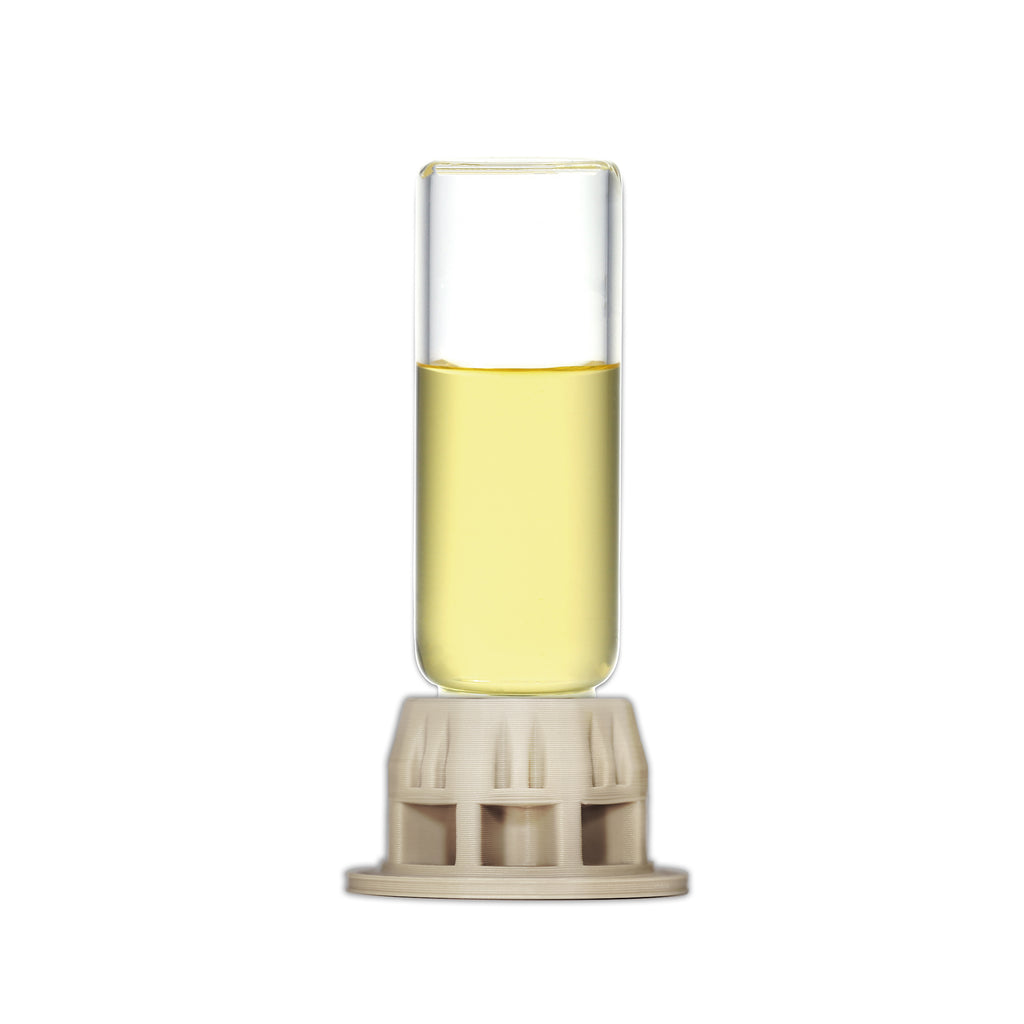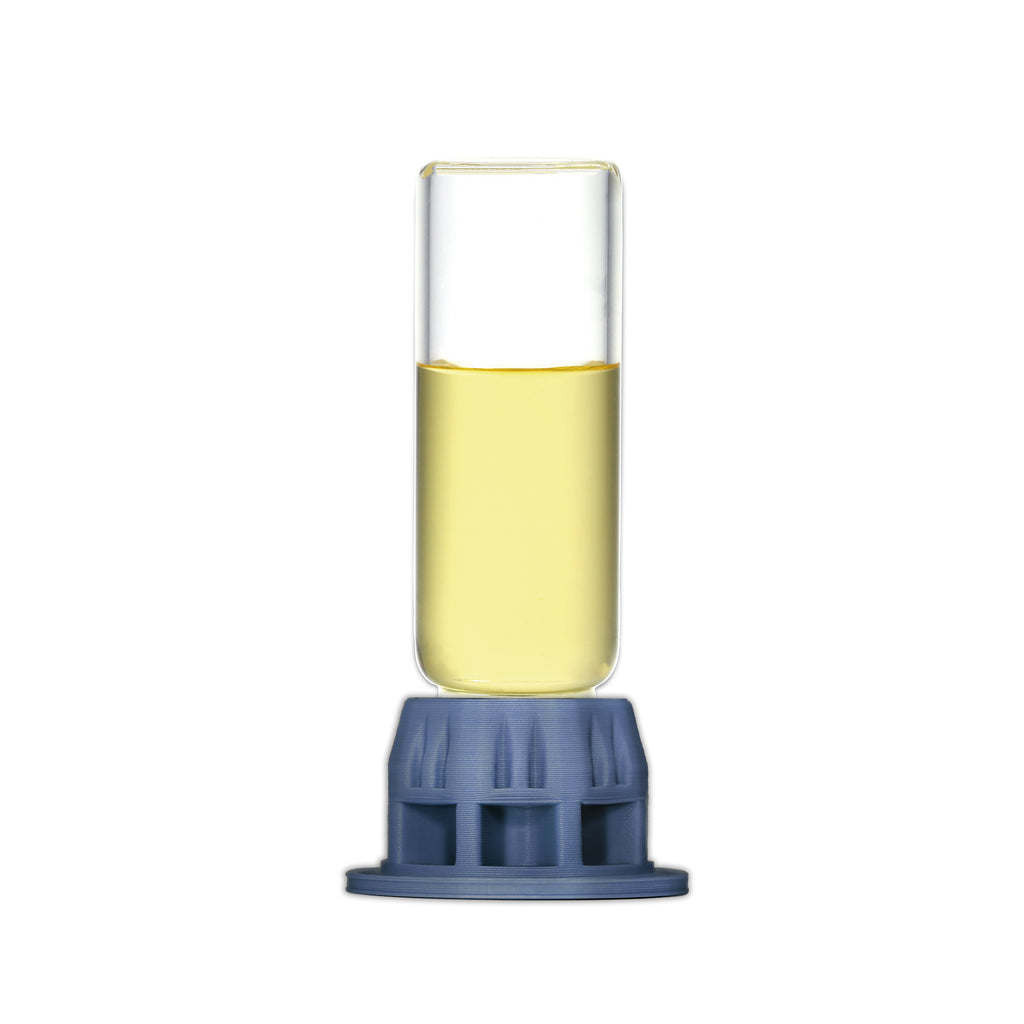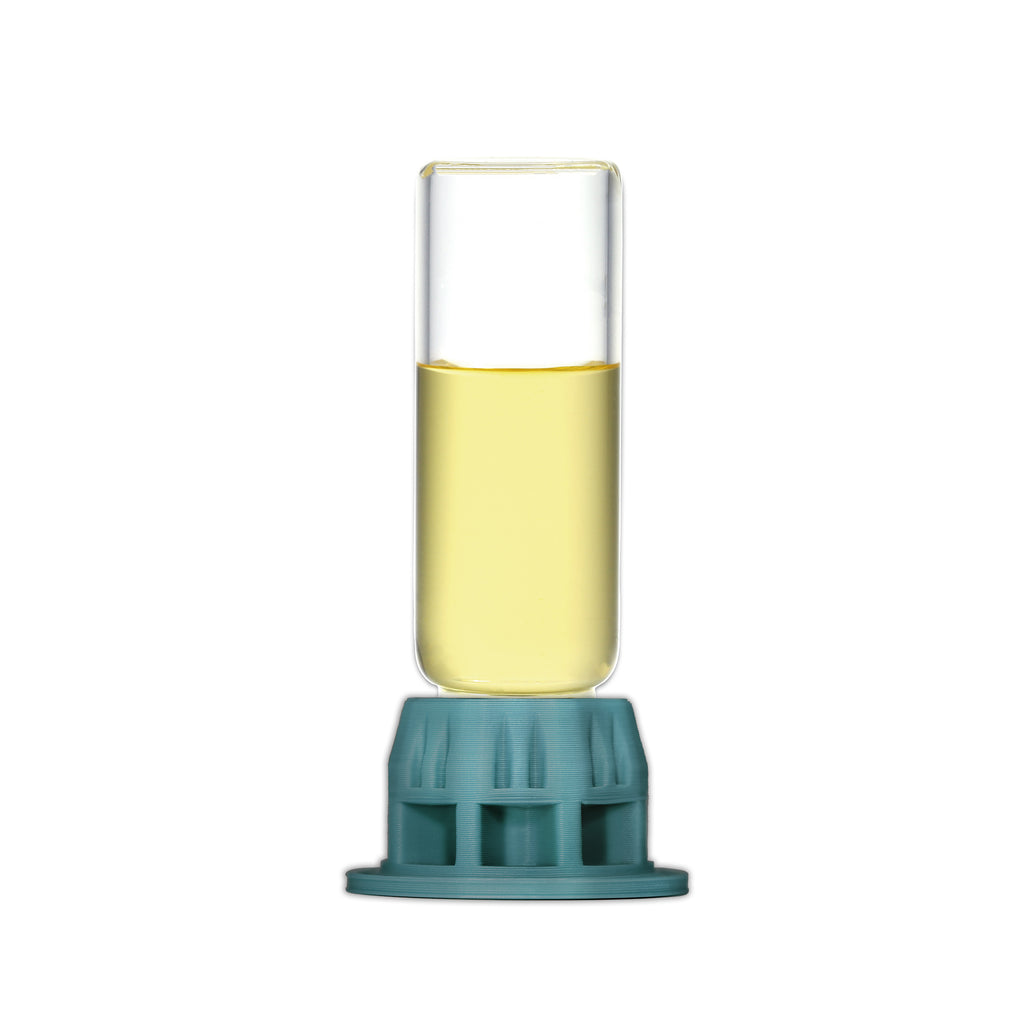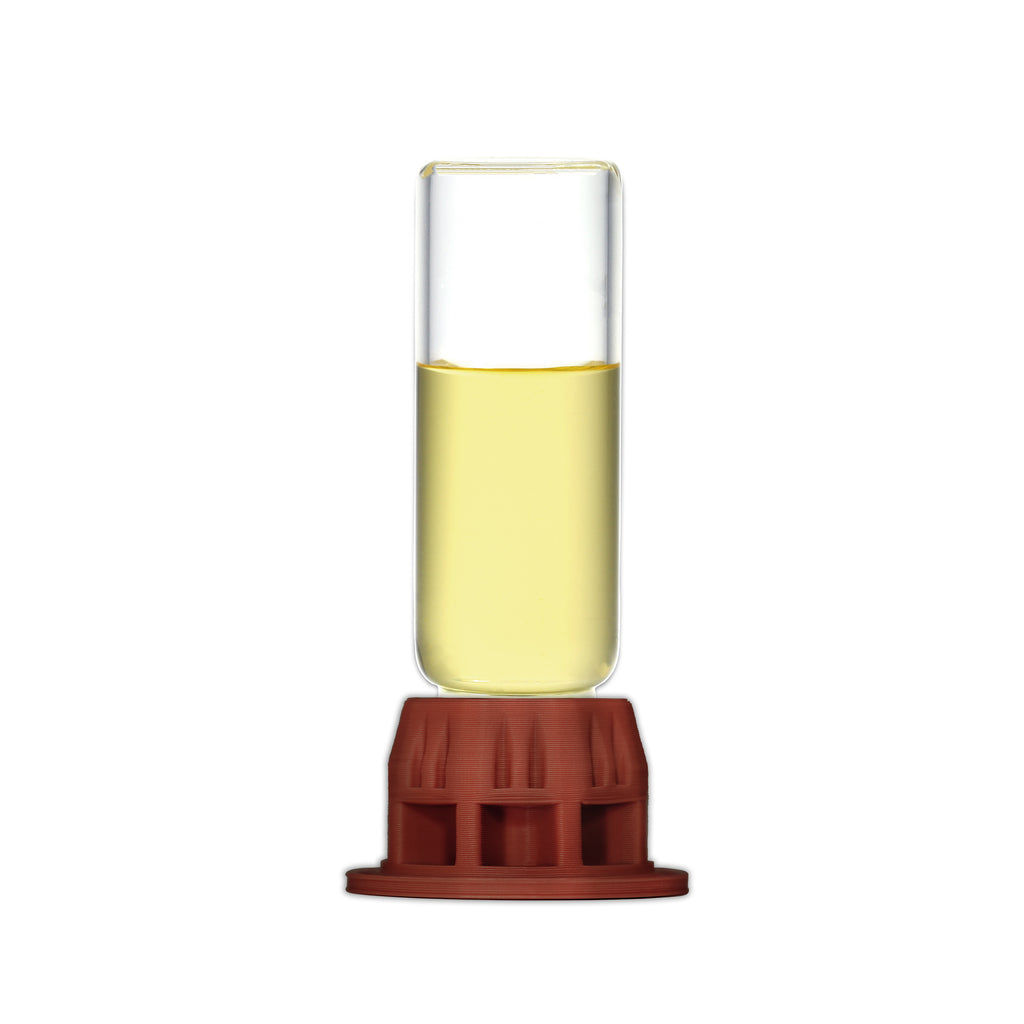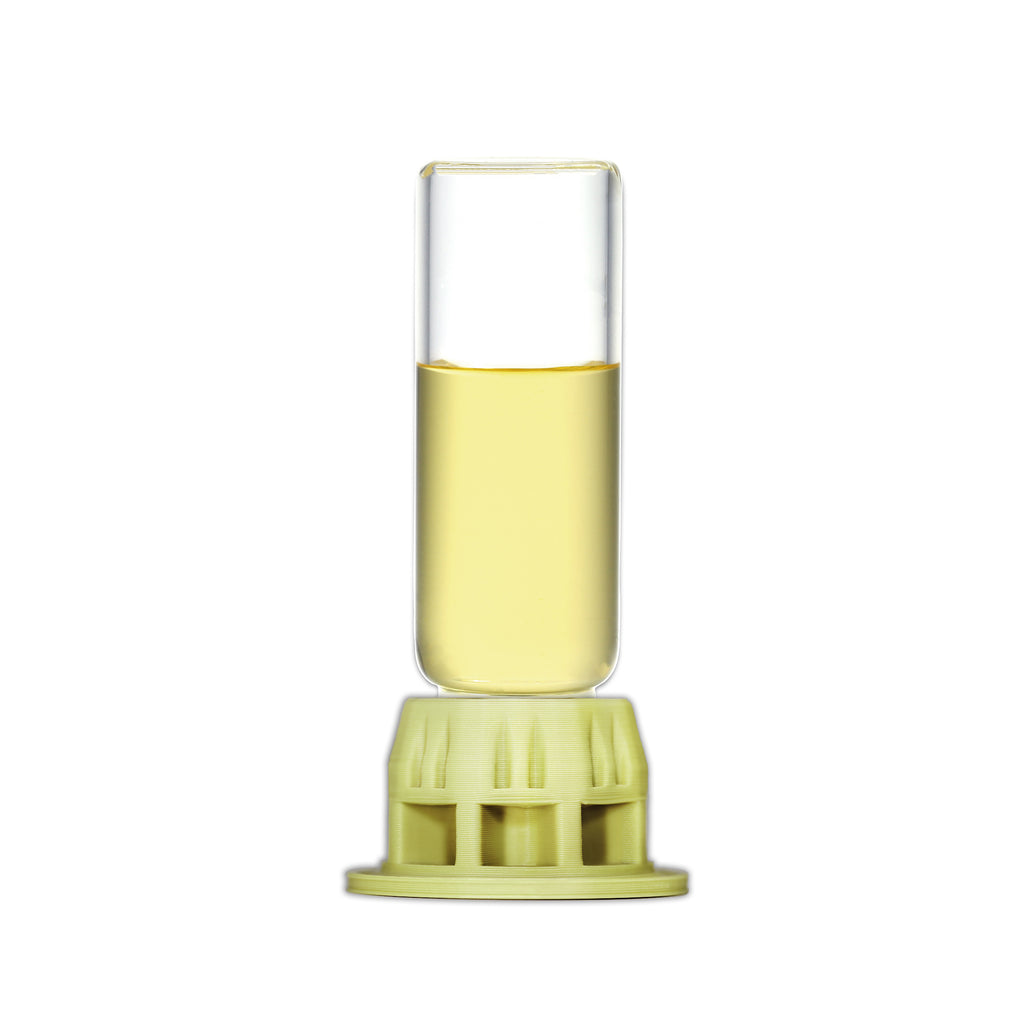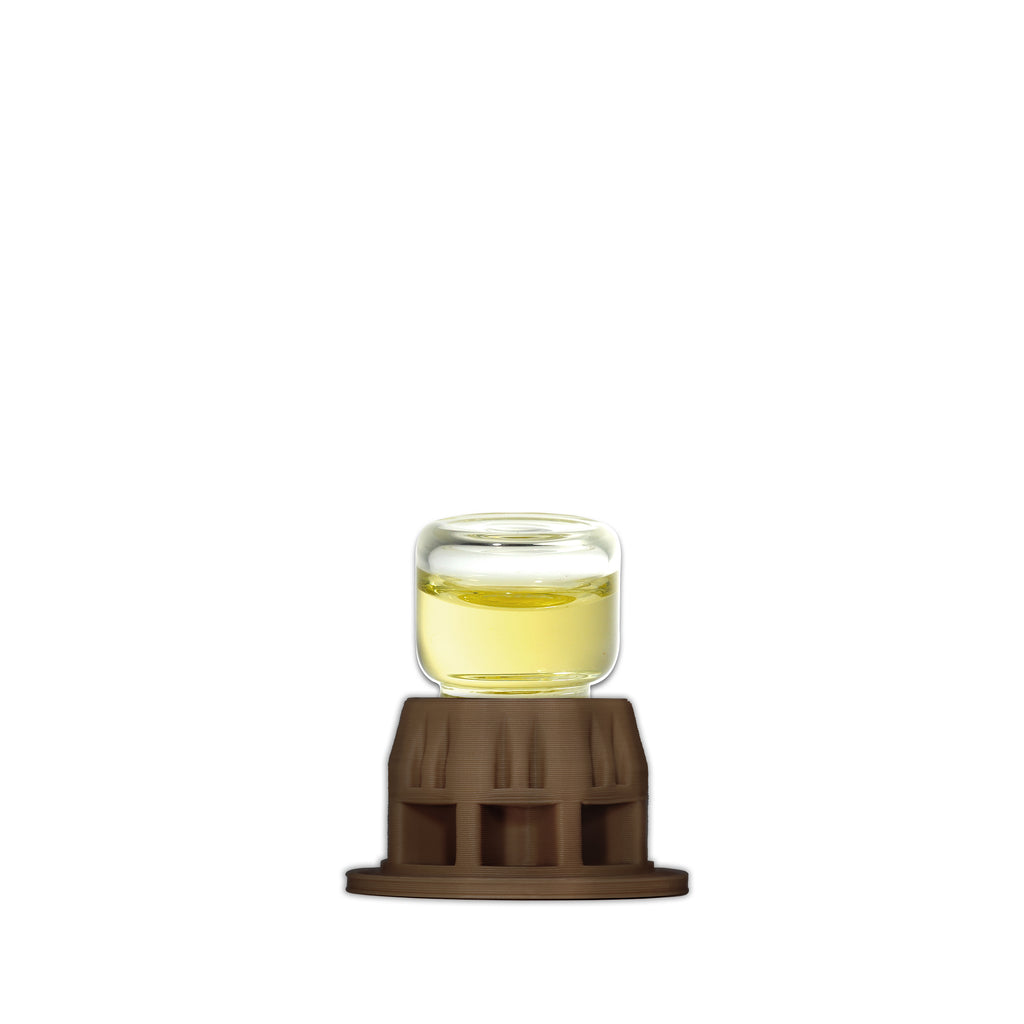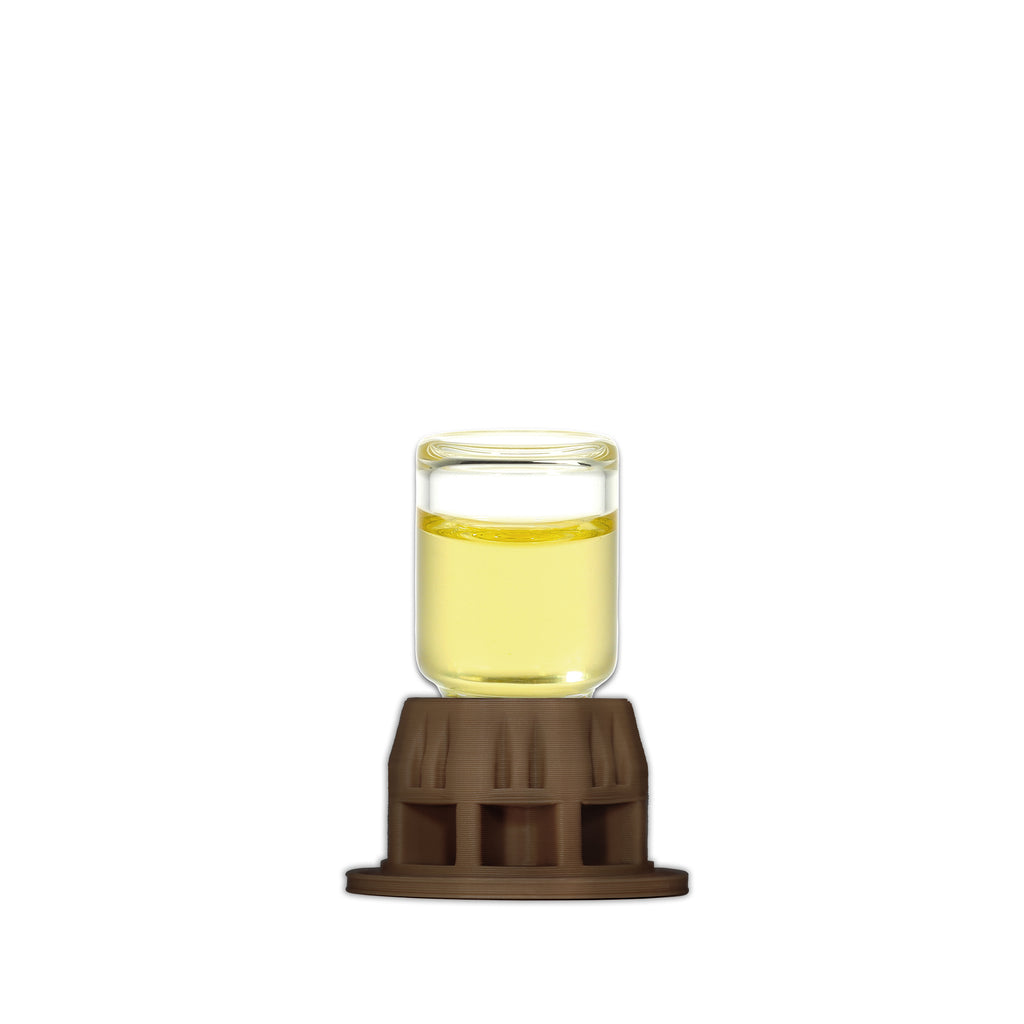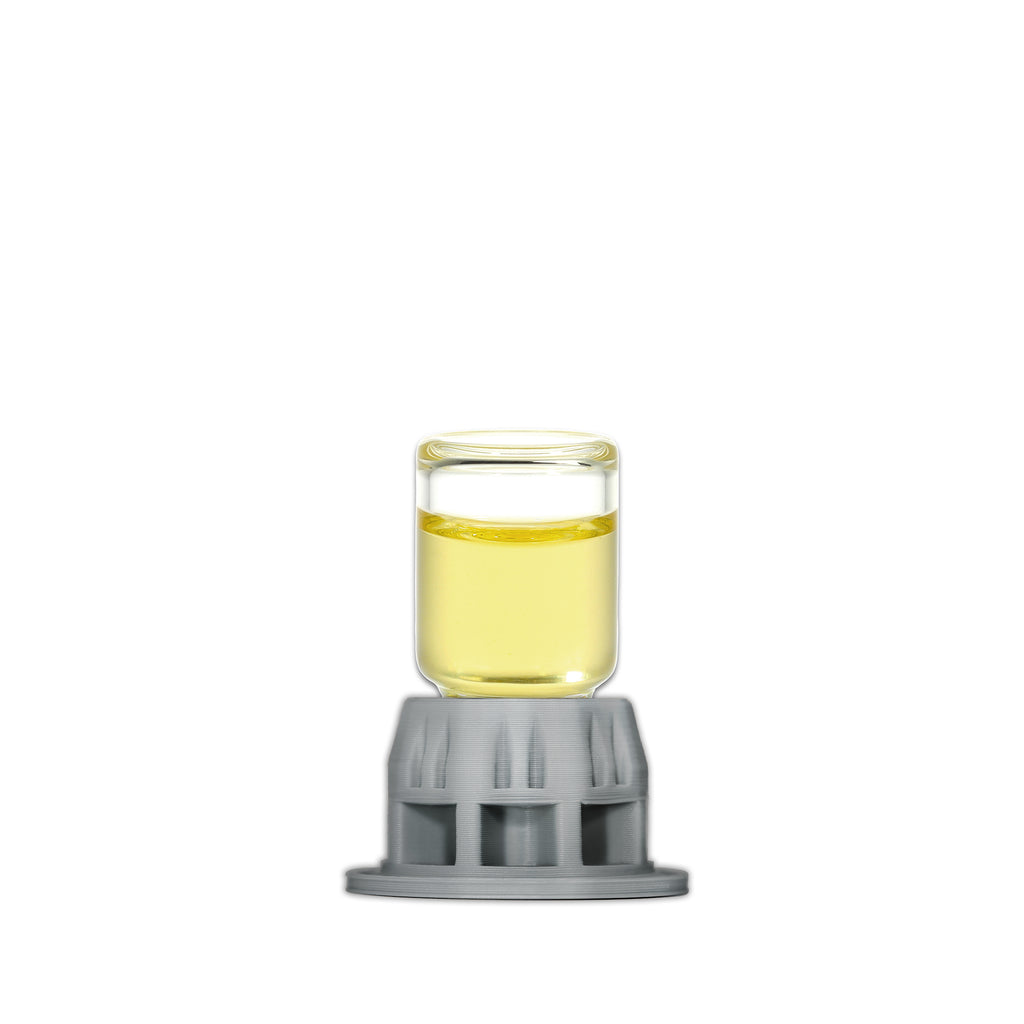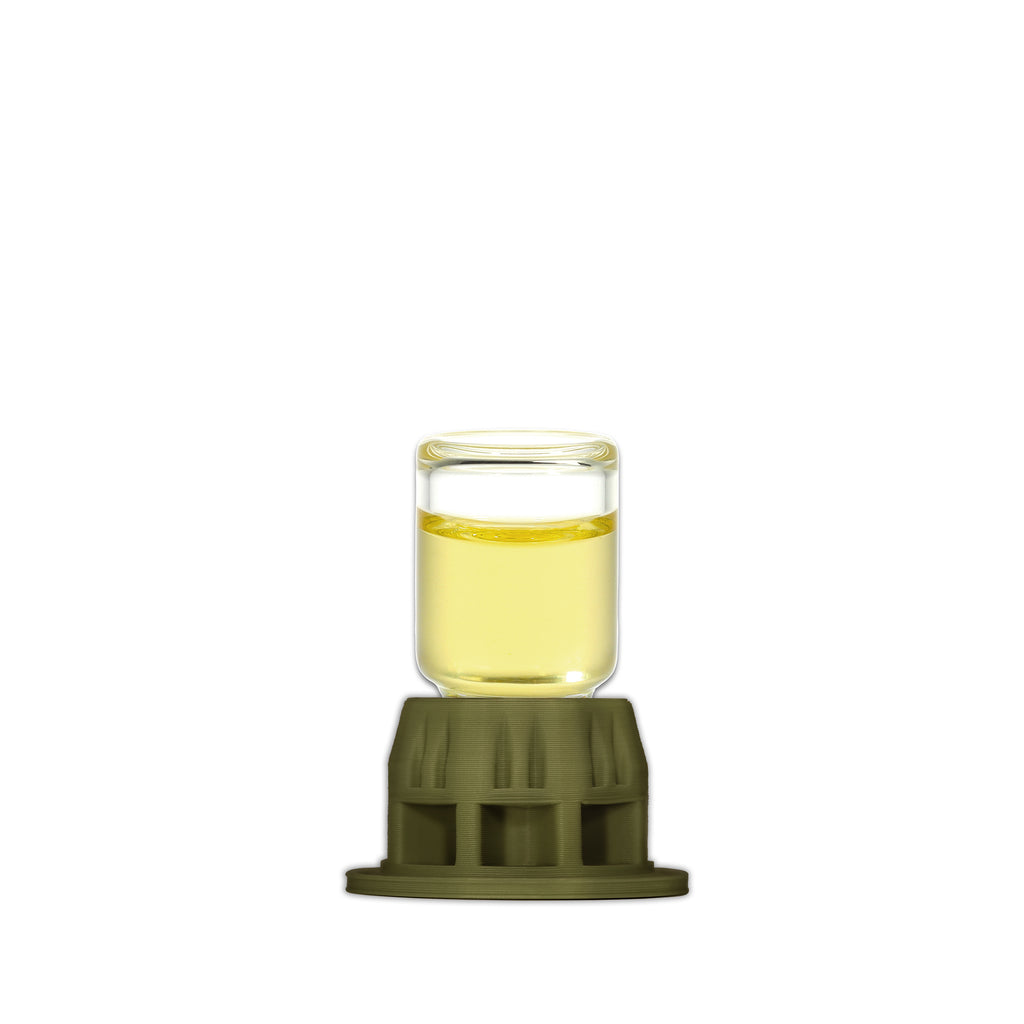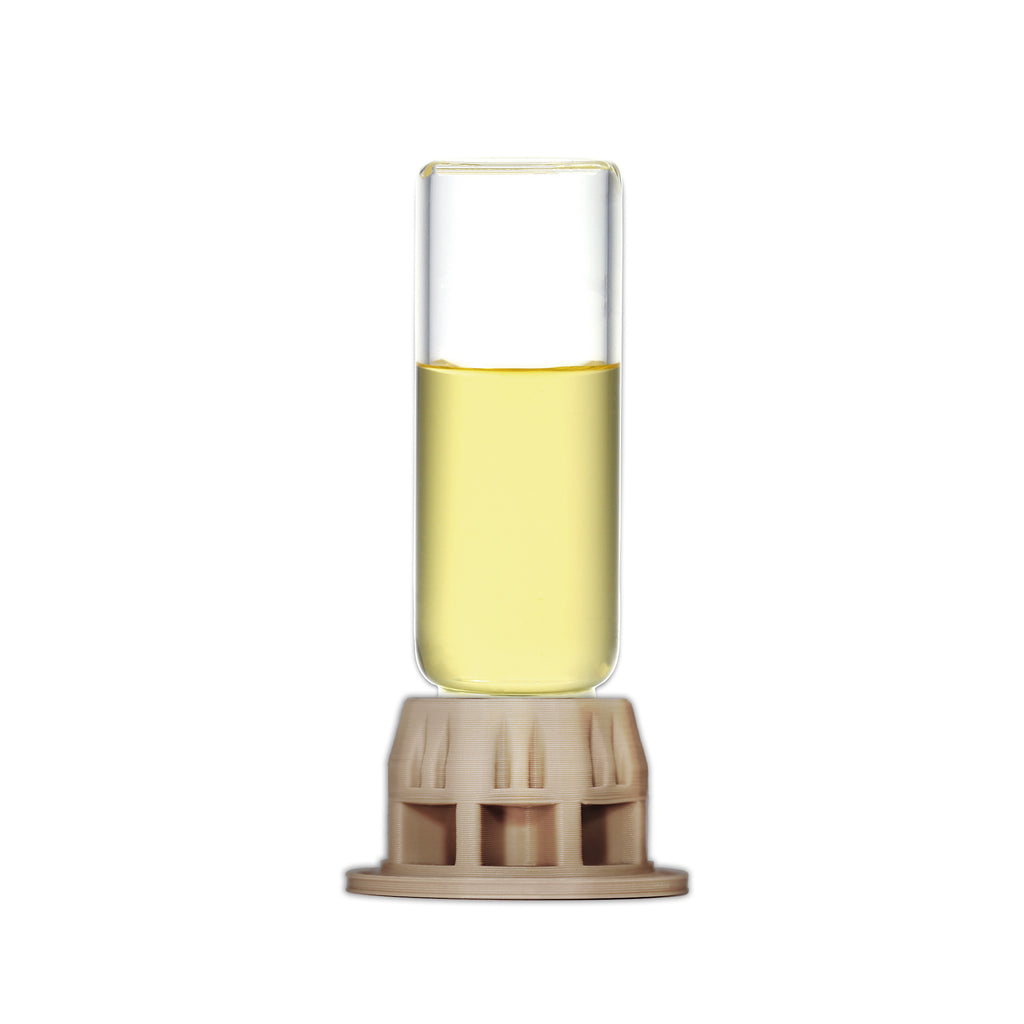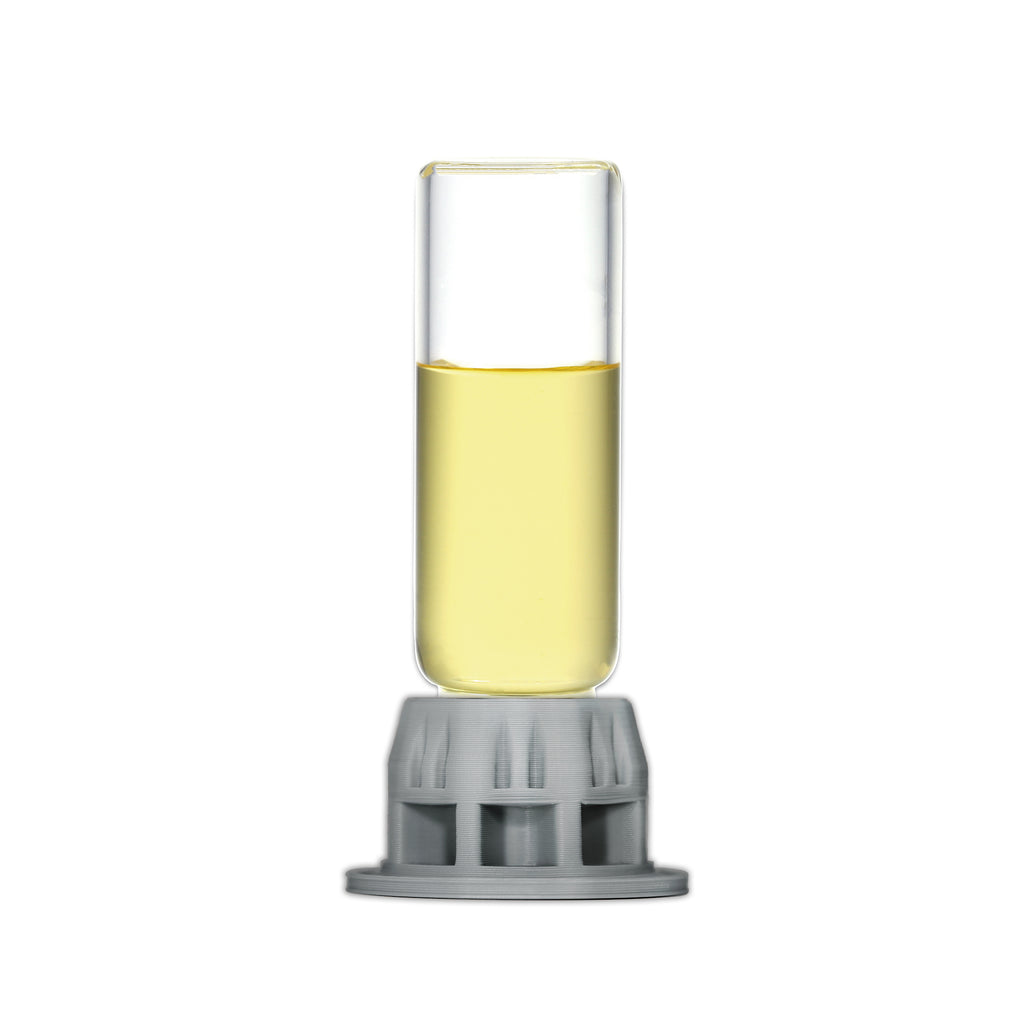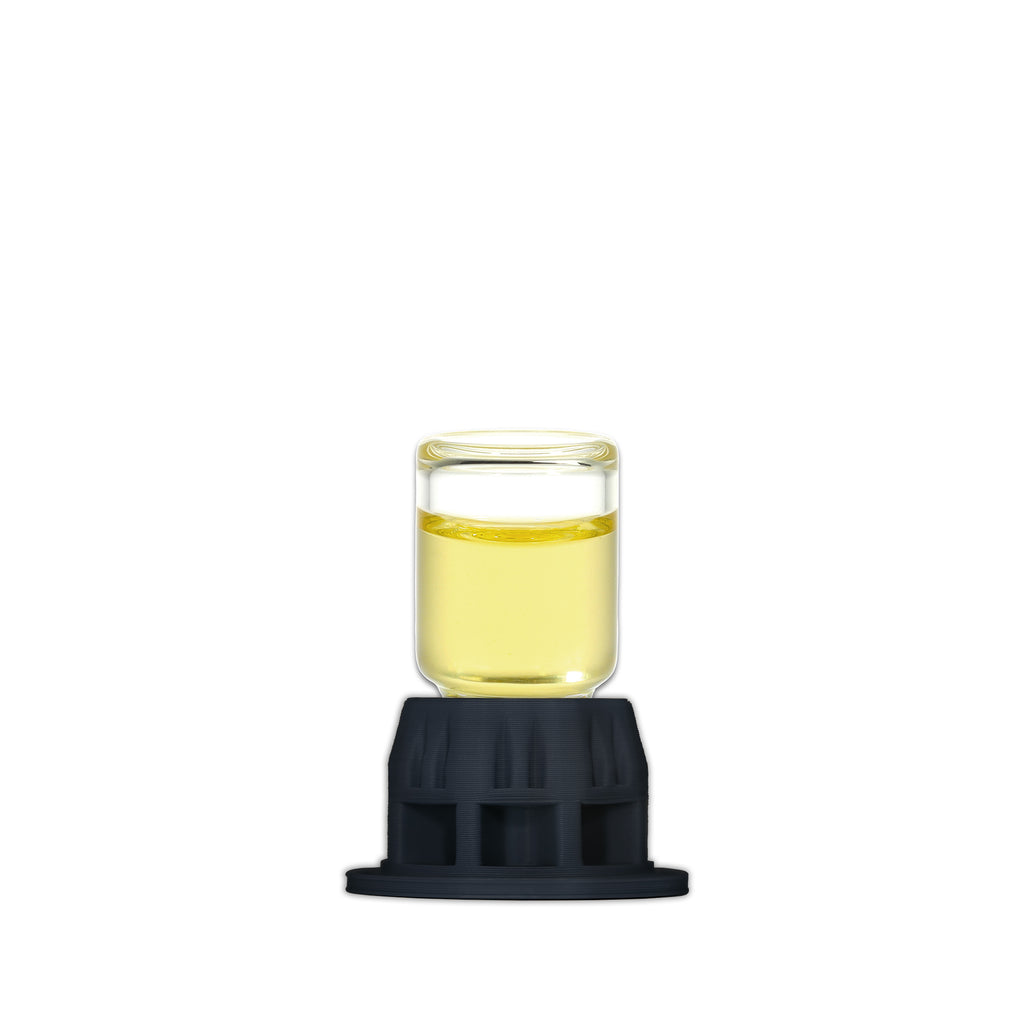 The all-new redesigned Mini Color Liquid Feeder (2023) features wider and taller feeding ports and natural colors to complement any environment.

Please note that, due to a recent design update, the product you receive may have a slightly different appearance than the one shown in the current image. However, the color will remain unchanged.
Packaged in a recloseable padded bag with instruction booklet.
Product Dimensions:
The diameter for all colors and sizes is 25 mm (1")
1 mL, 26 mm (1") height
3 mL, 33 mm (1 3/8")

 height

5 mL, 52 mm (2")

 height
Includes:
1 pc. Mini plastic base
1 pc. glass vials (select size)
Special Offer
🎁 Get 4 of this item FREE 🎁
When you buy Sunburst Ant Nectar!
How to apply the discount:
1) Add 4 Mini Color liquid feeders to your cart in any combination of available sizes or colors.
2) Add Sunburst Ant Nectar to your cart.
3) The discount will automatically be applied during checkout!