NEW Mini Color
byFormica Ant Products
$3.49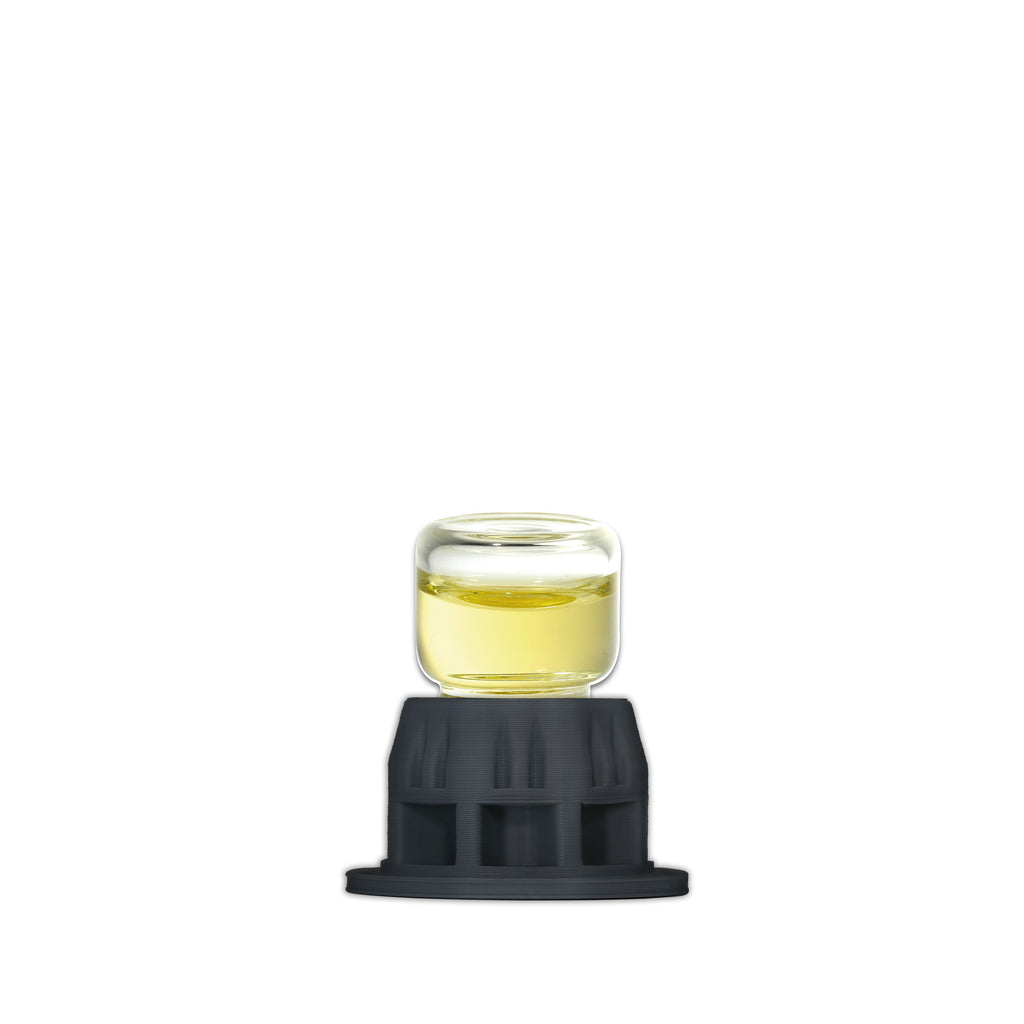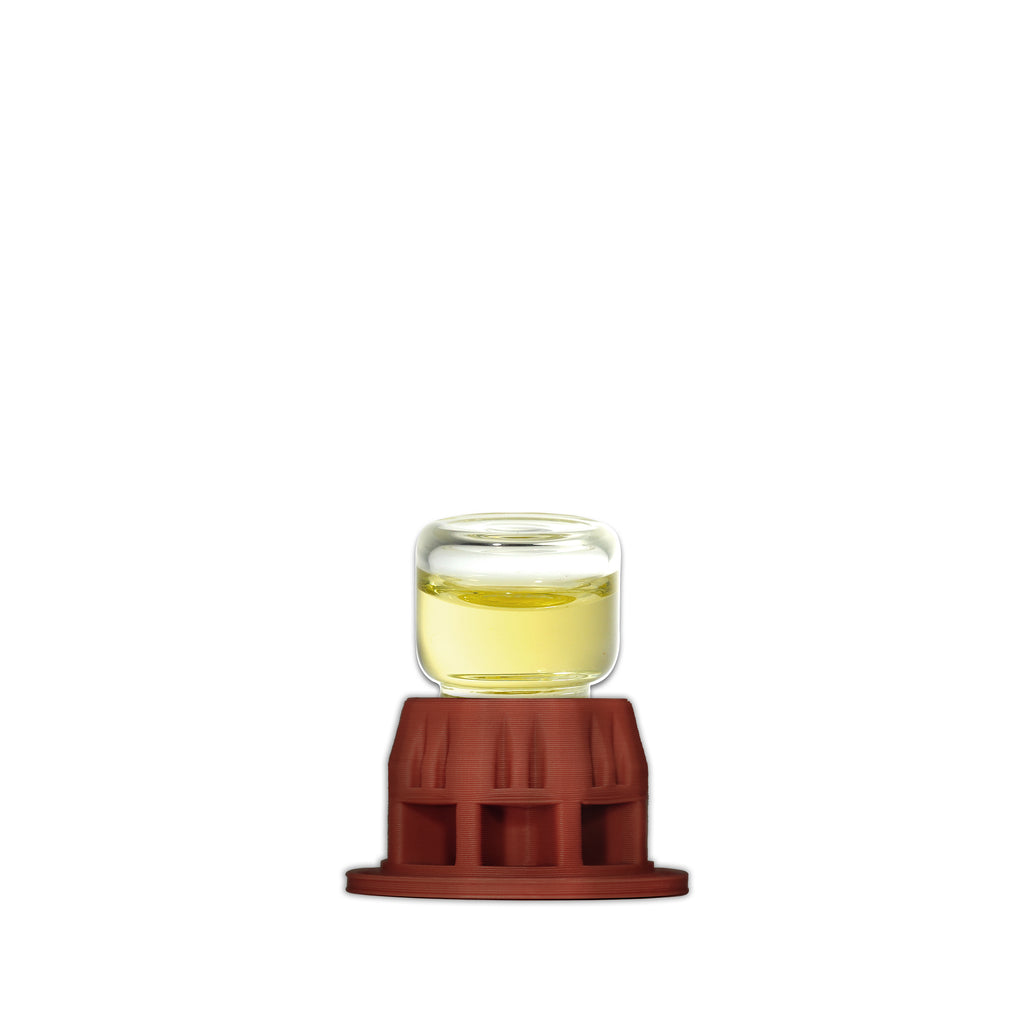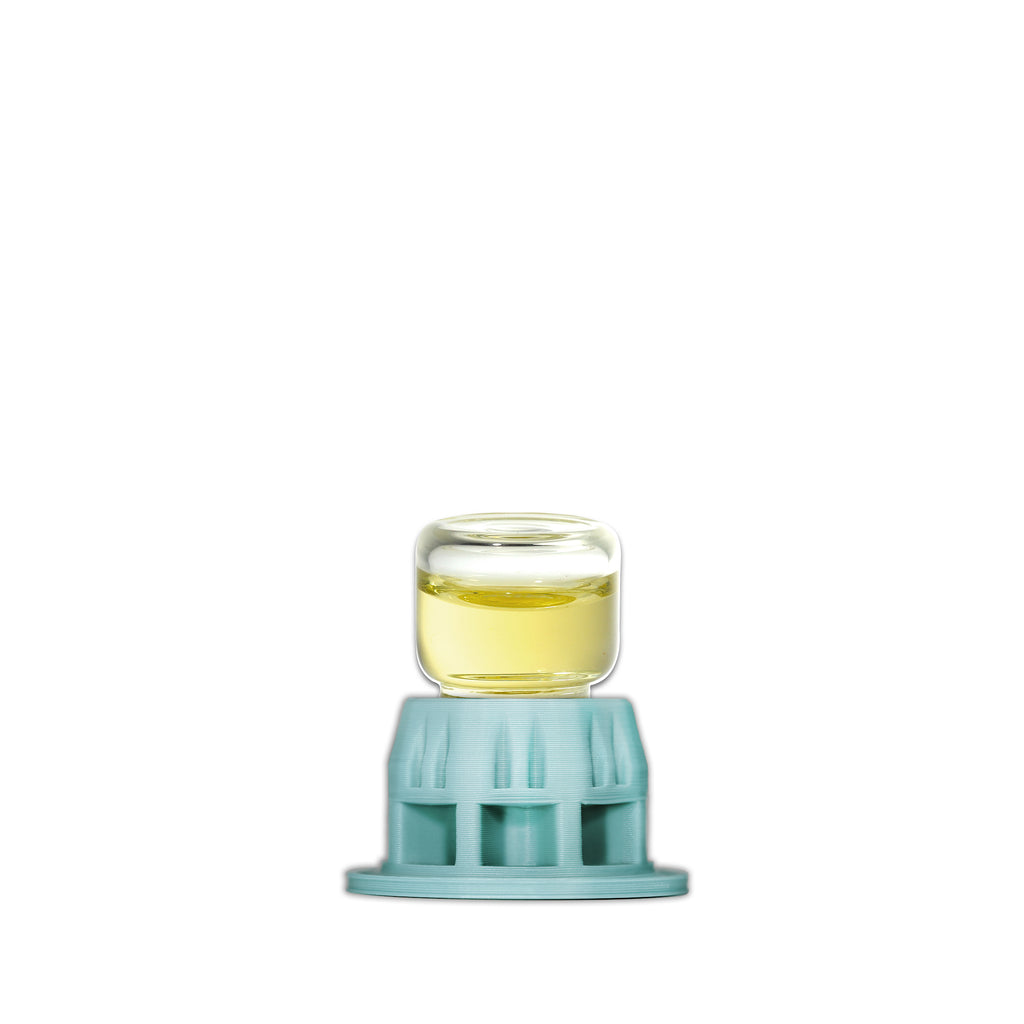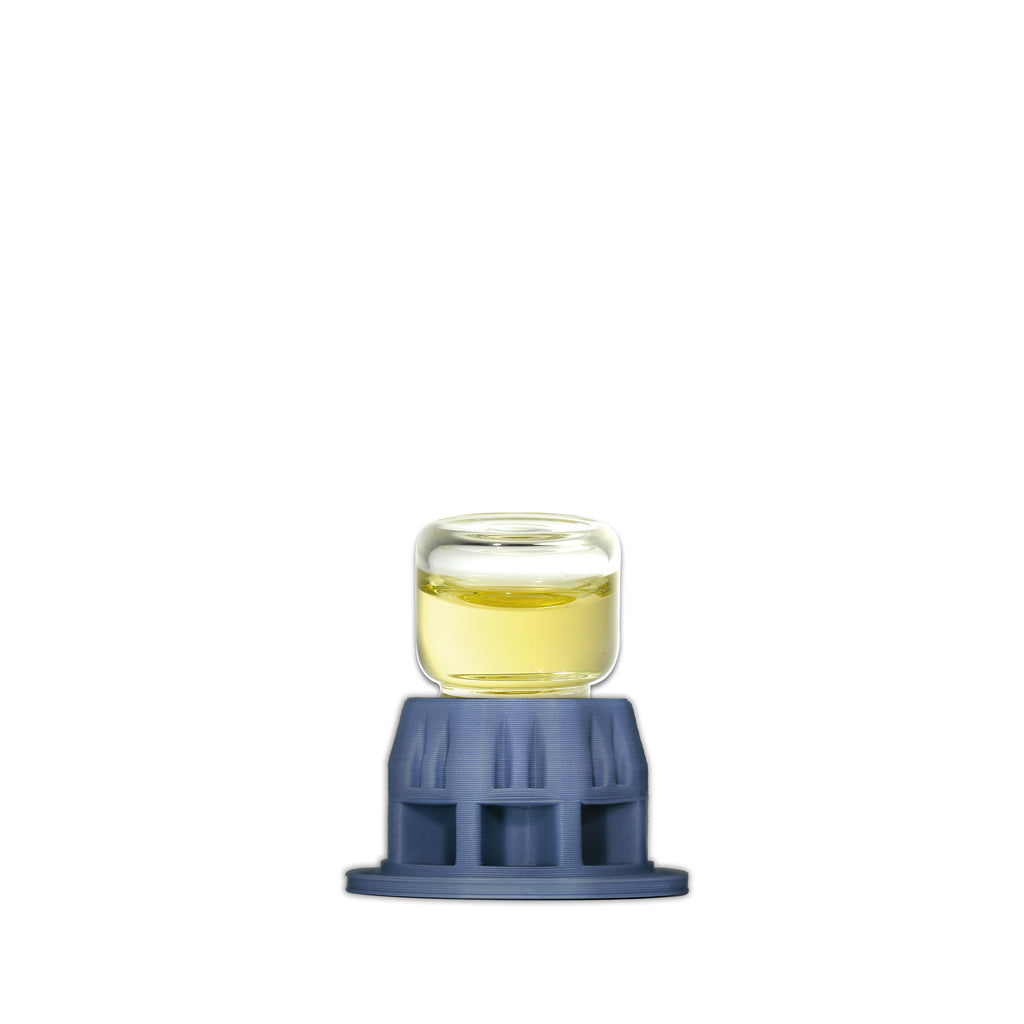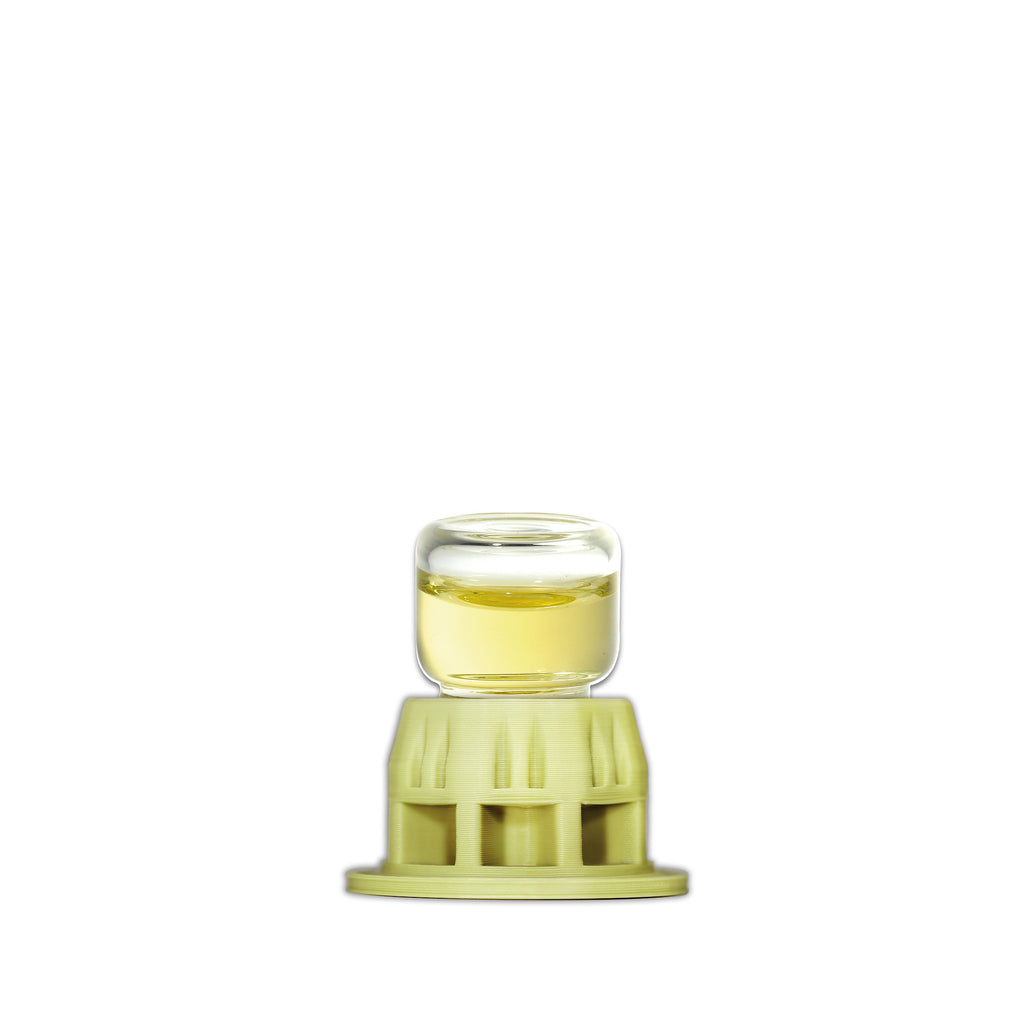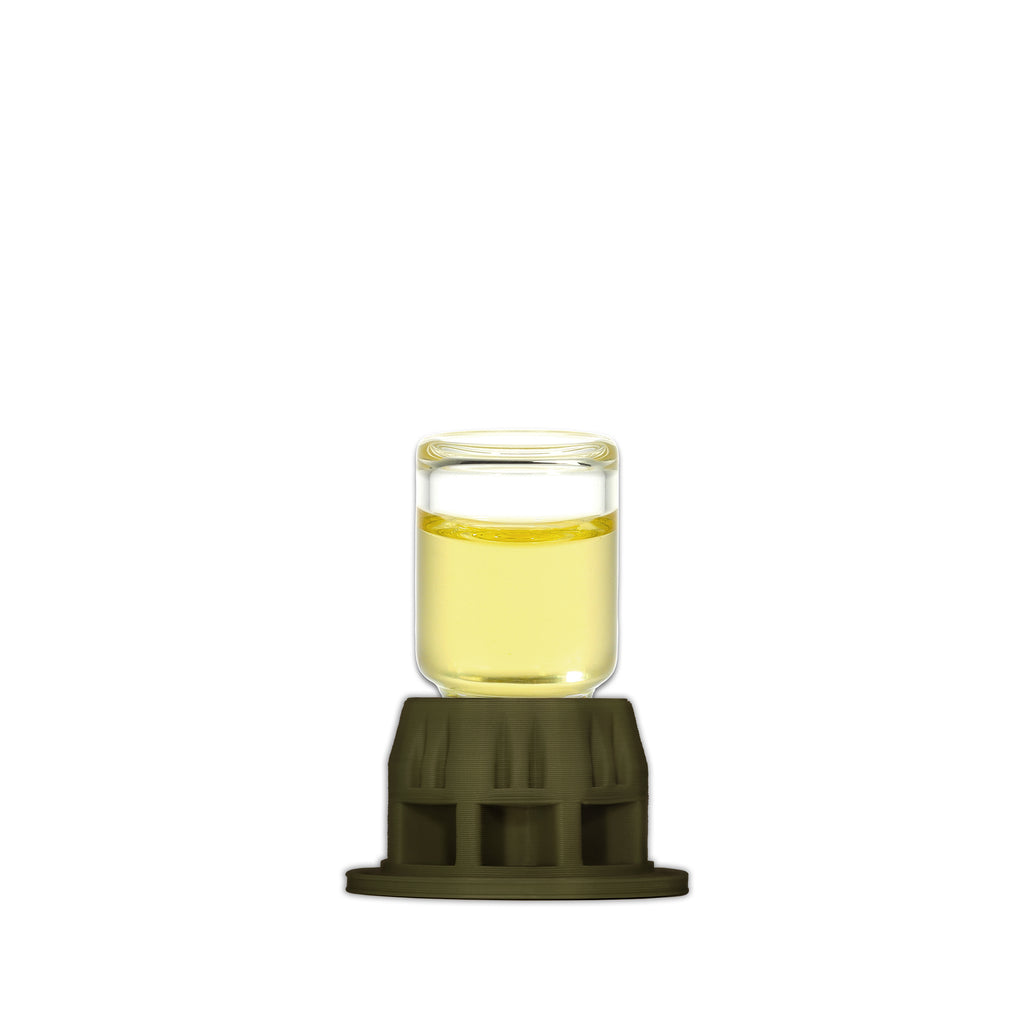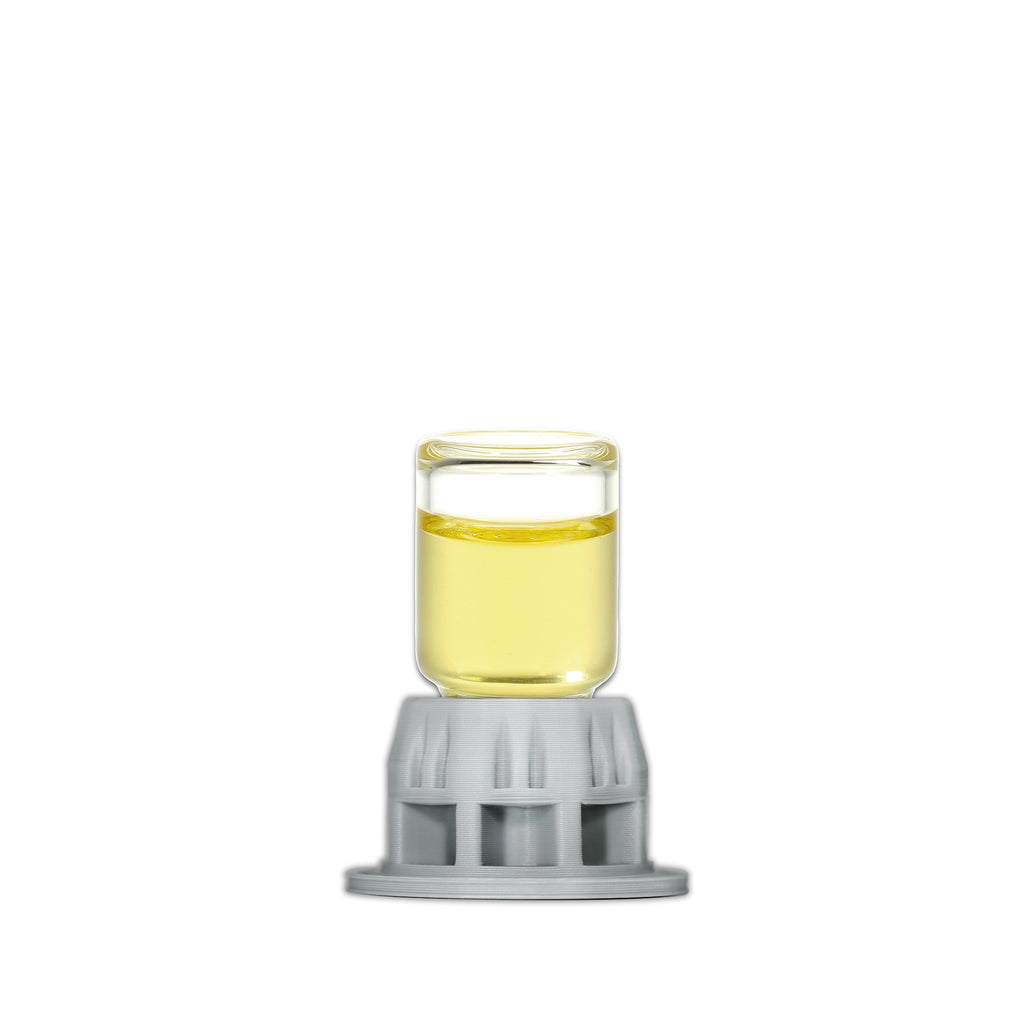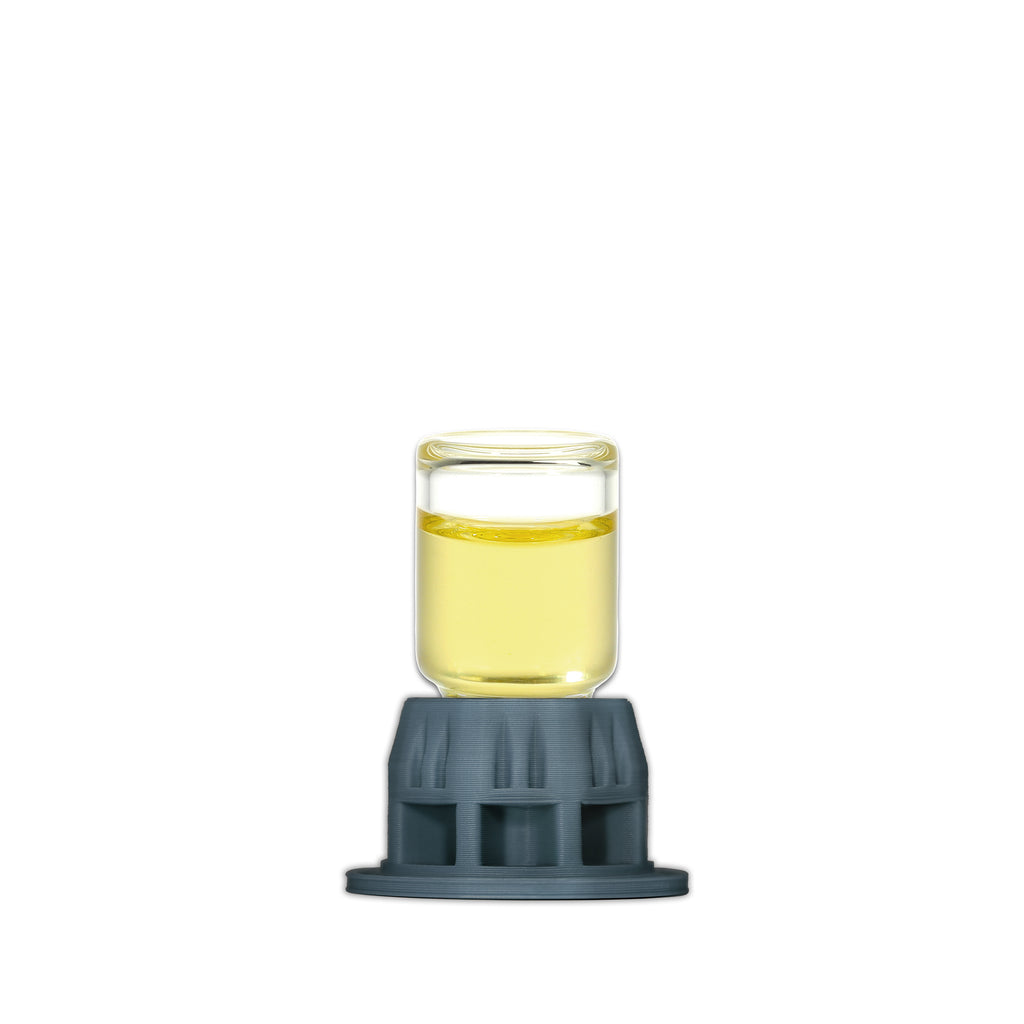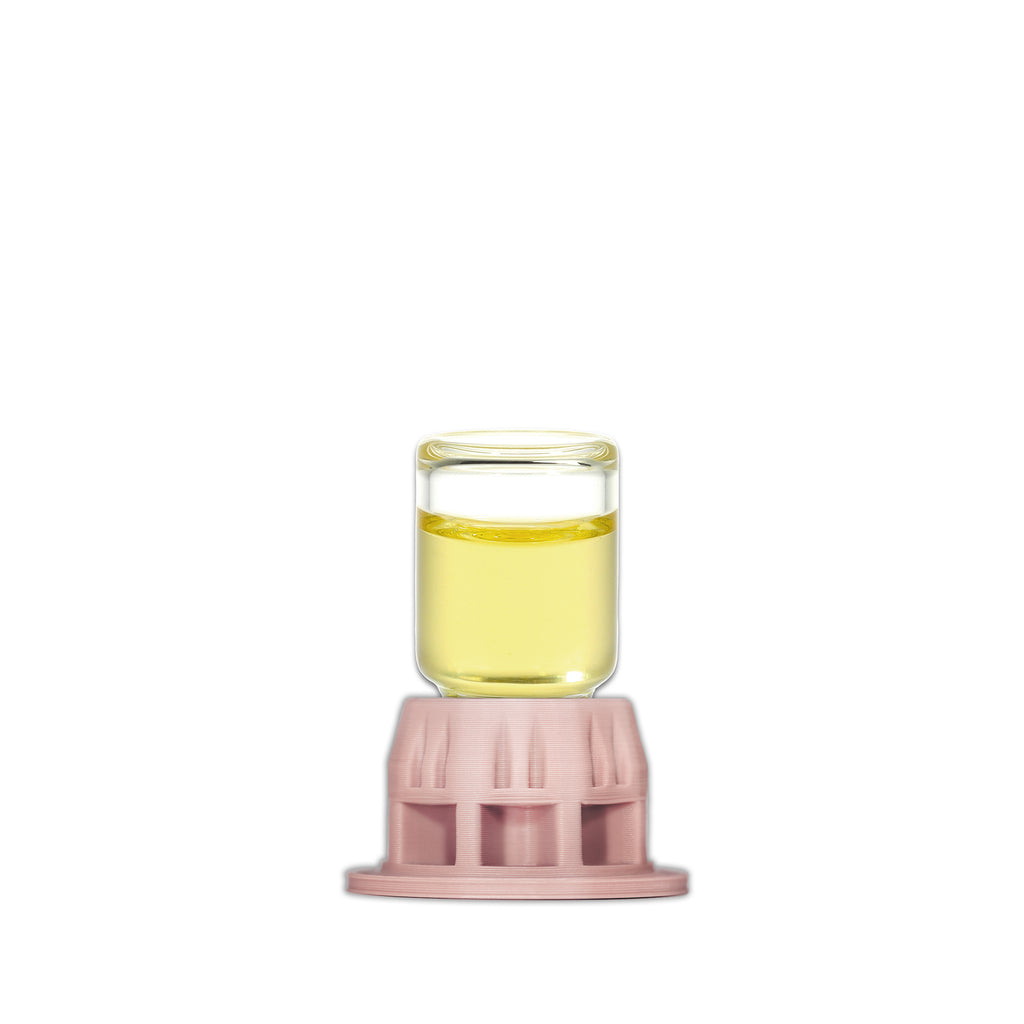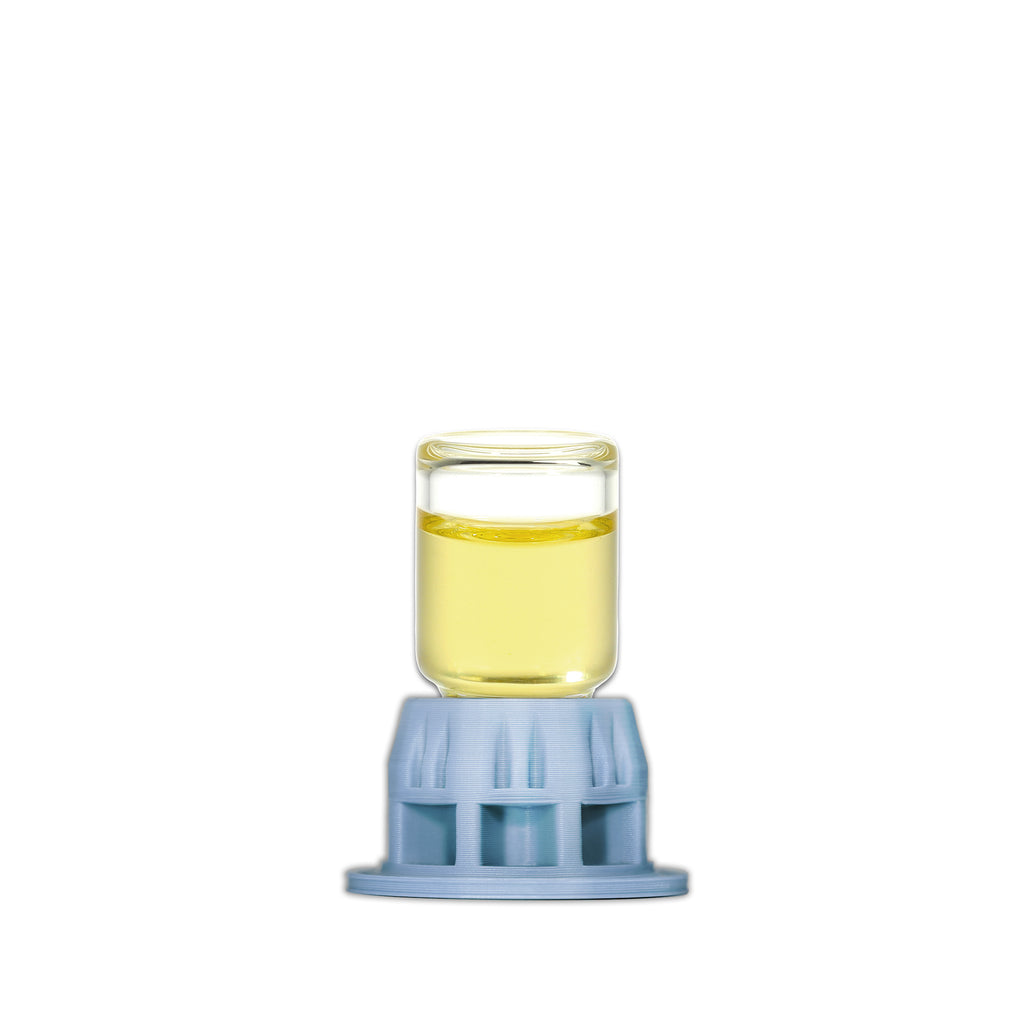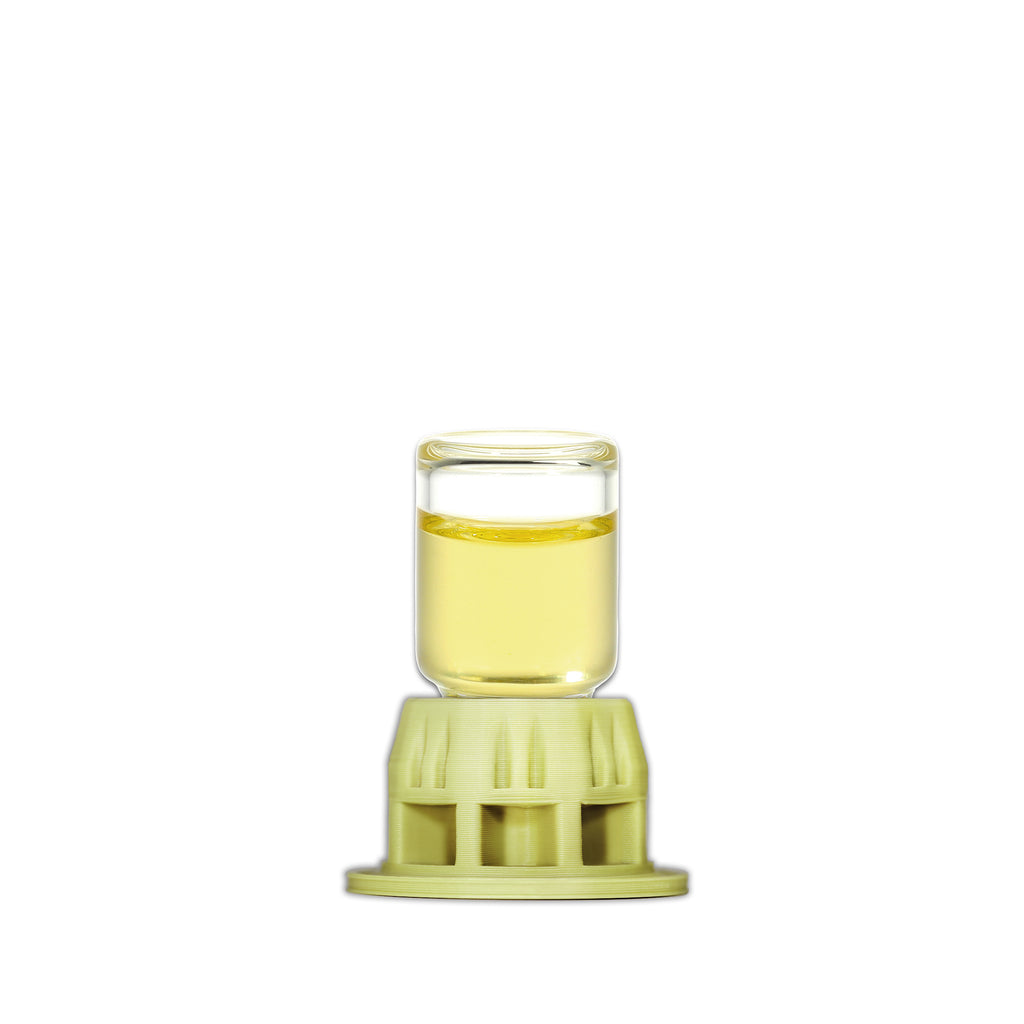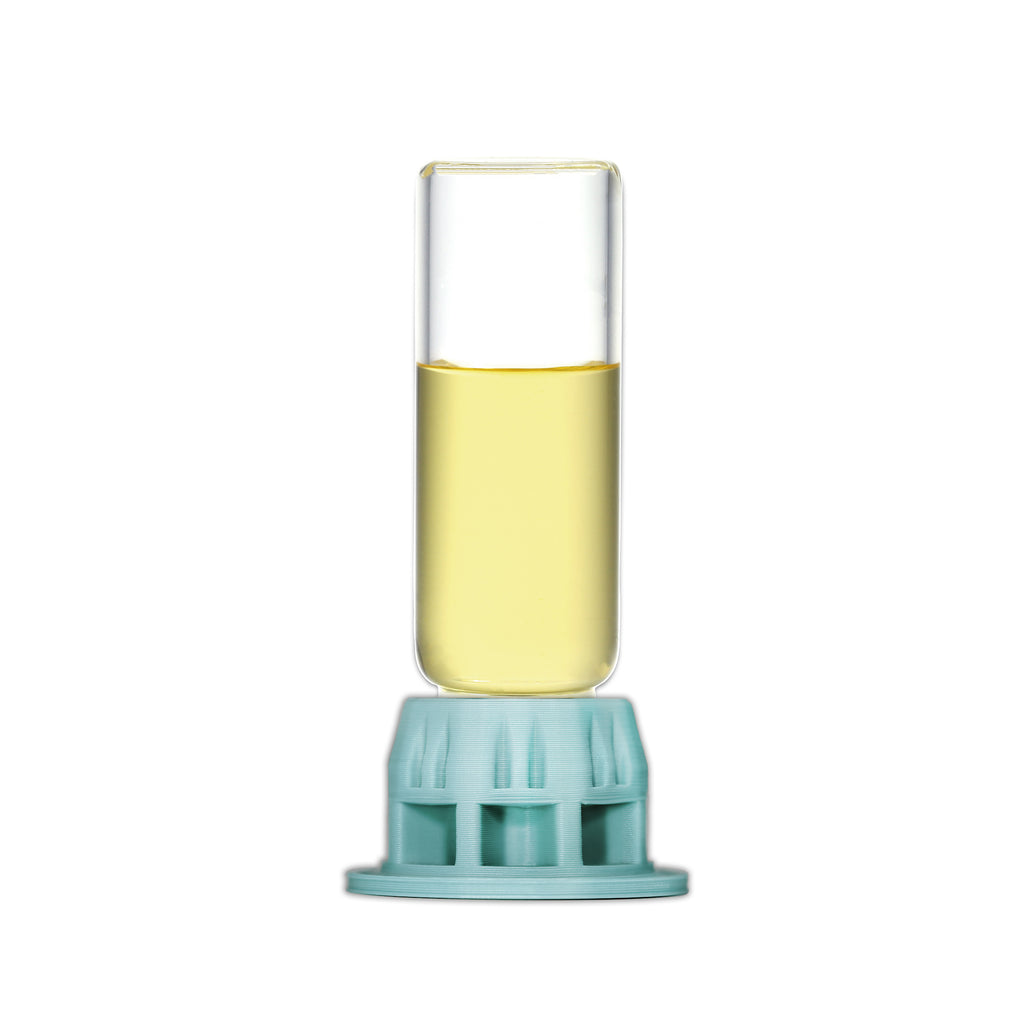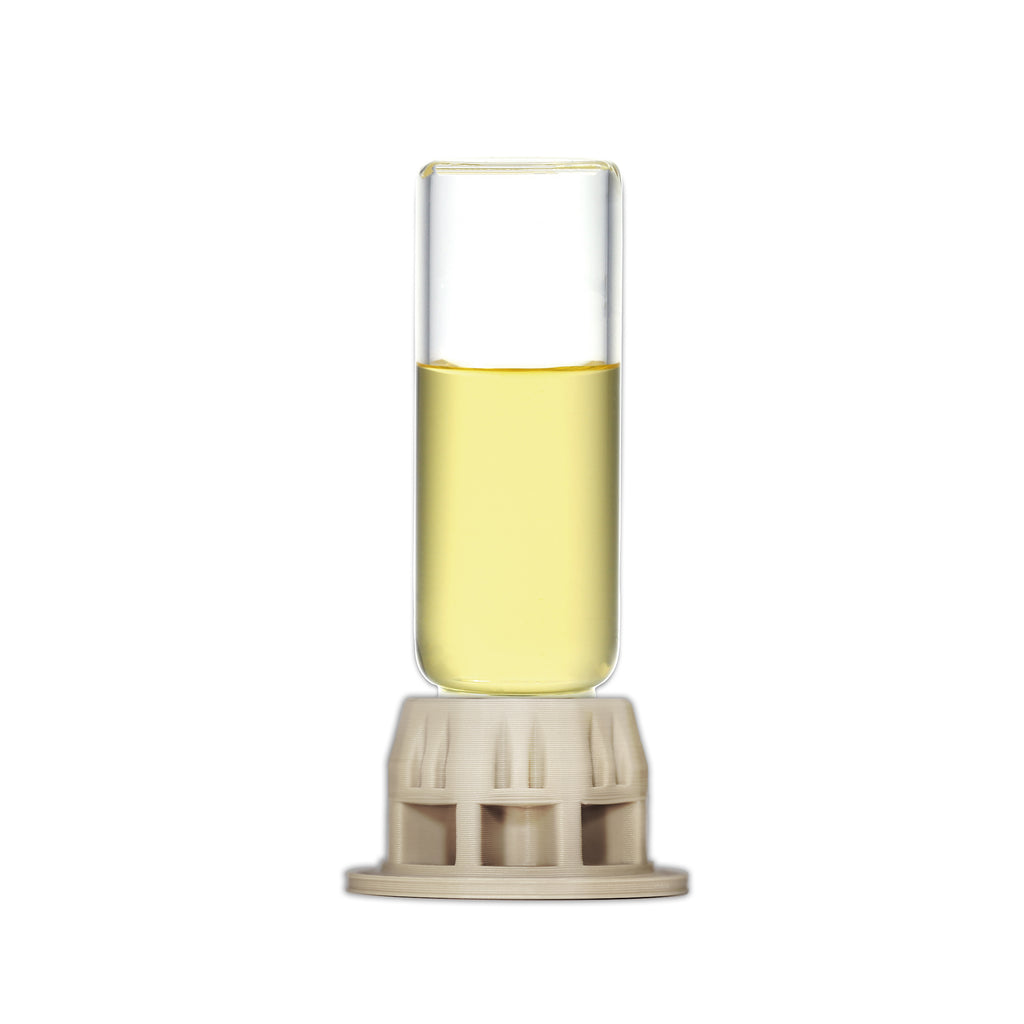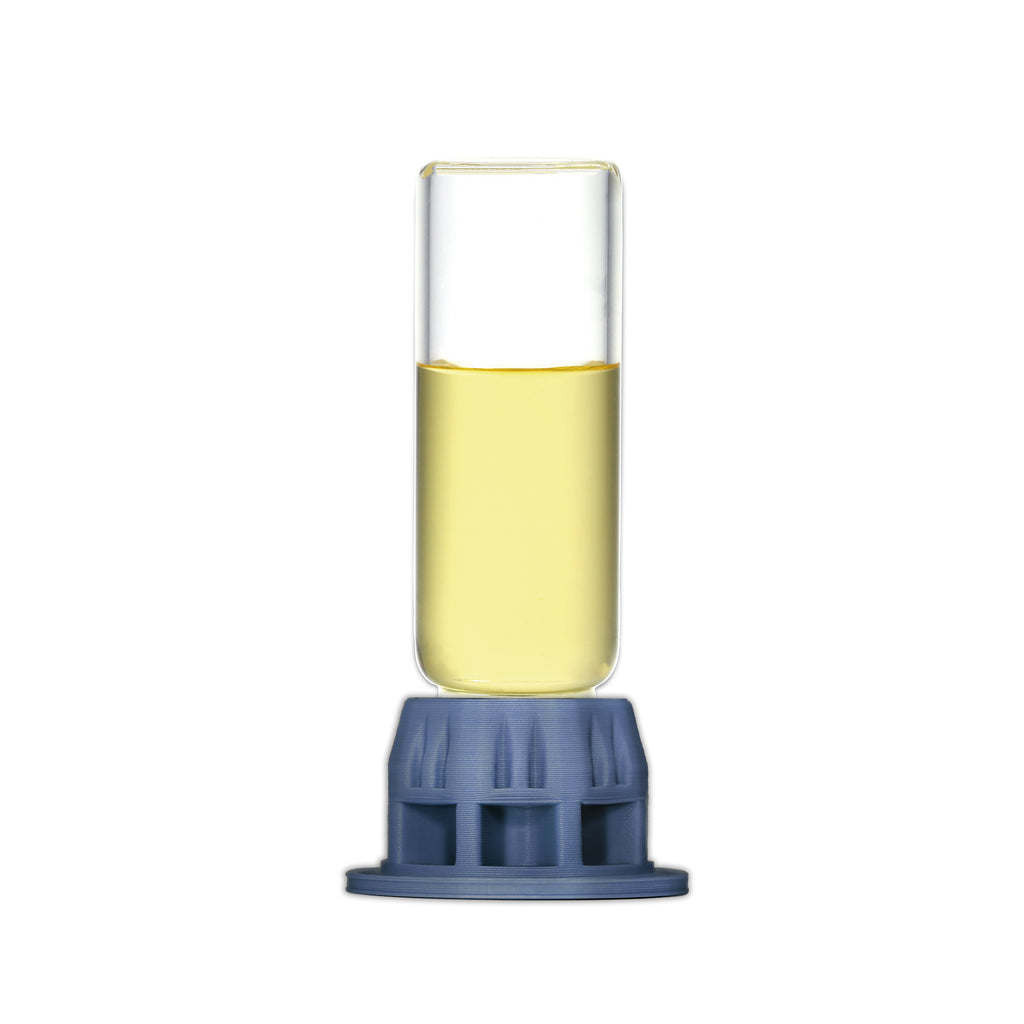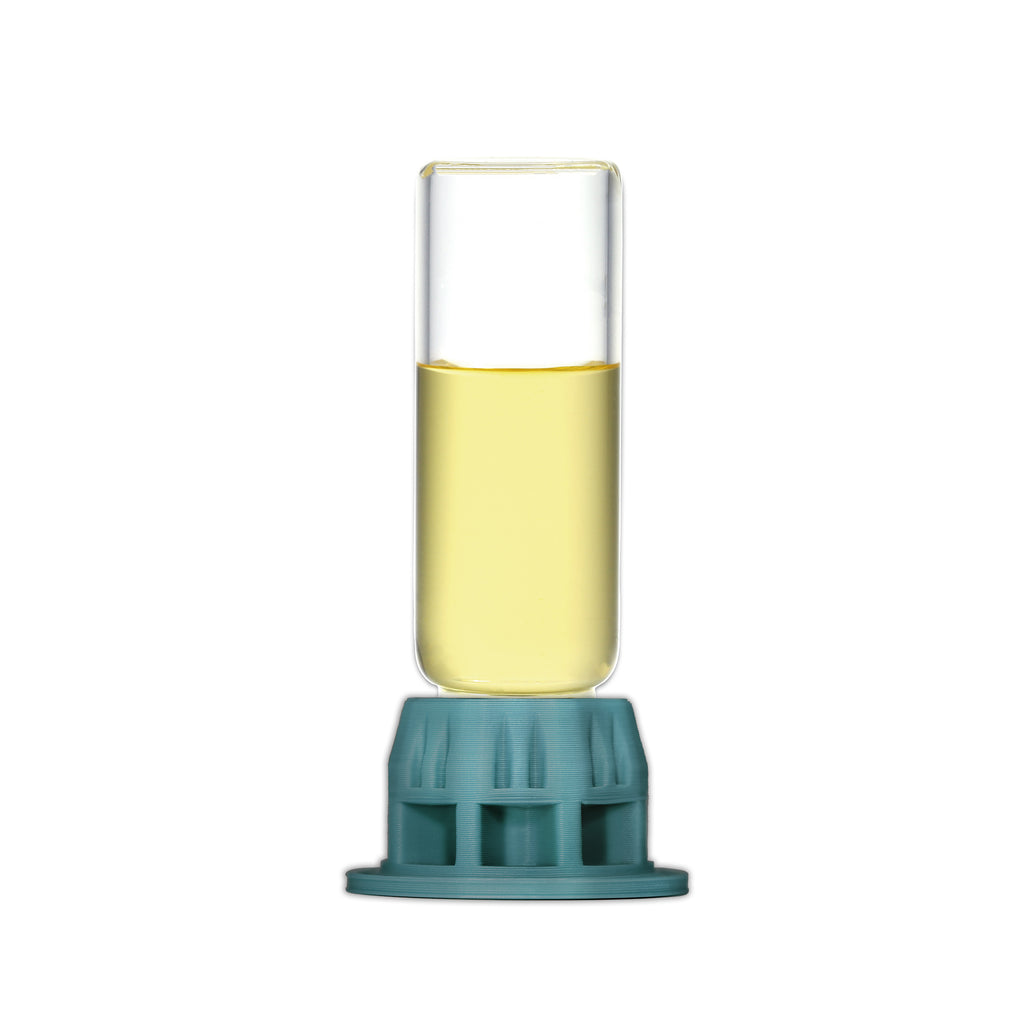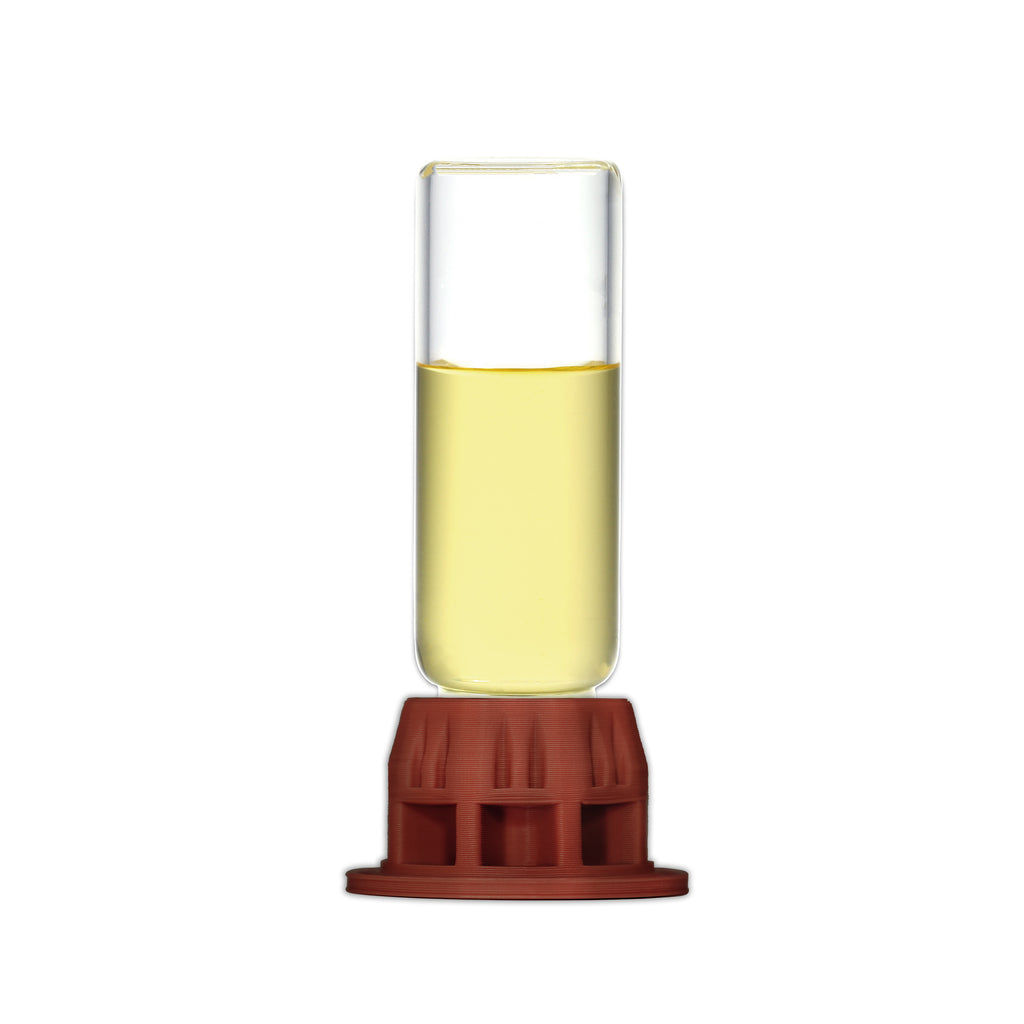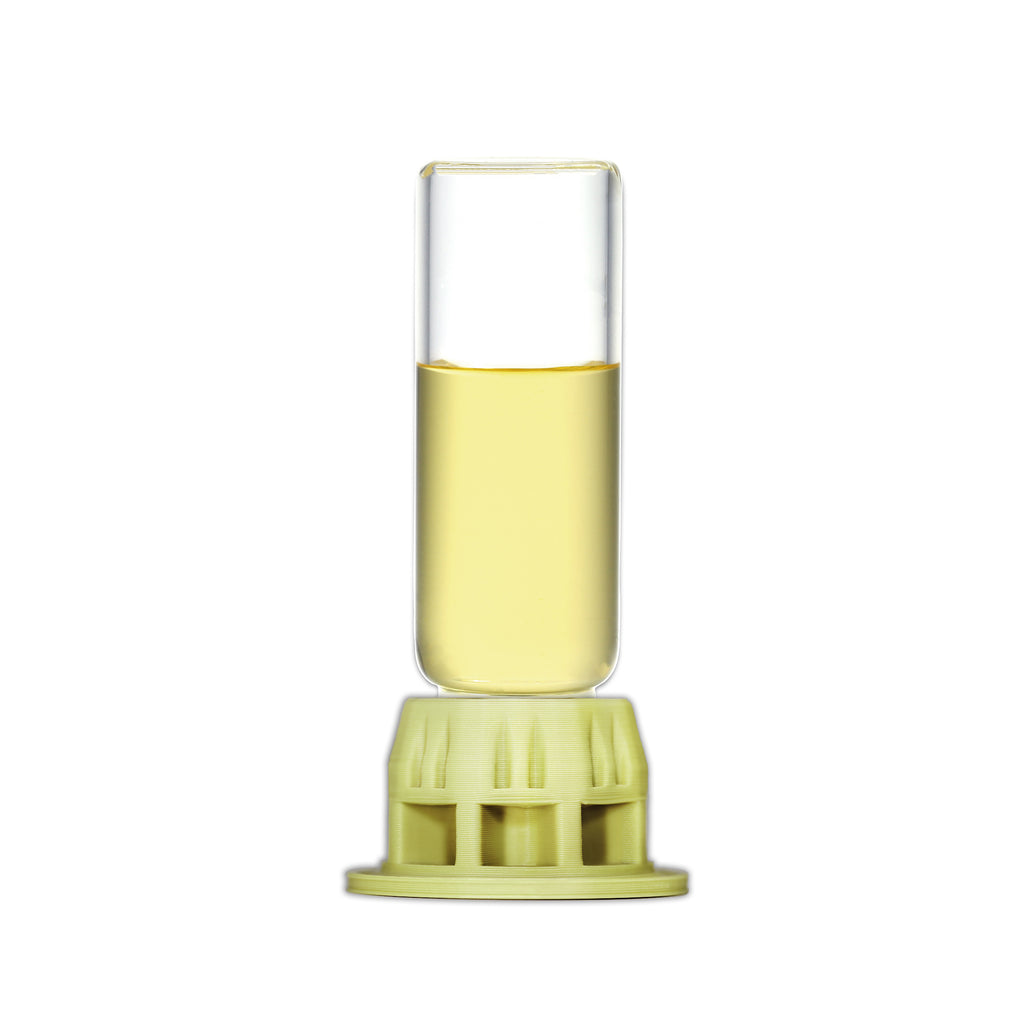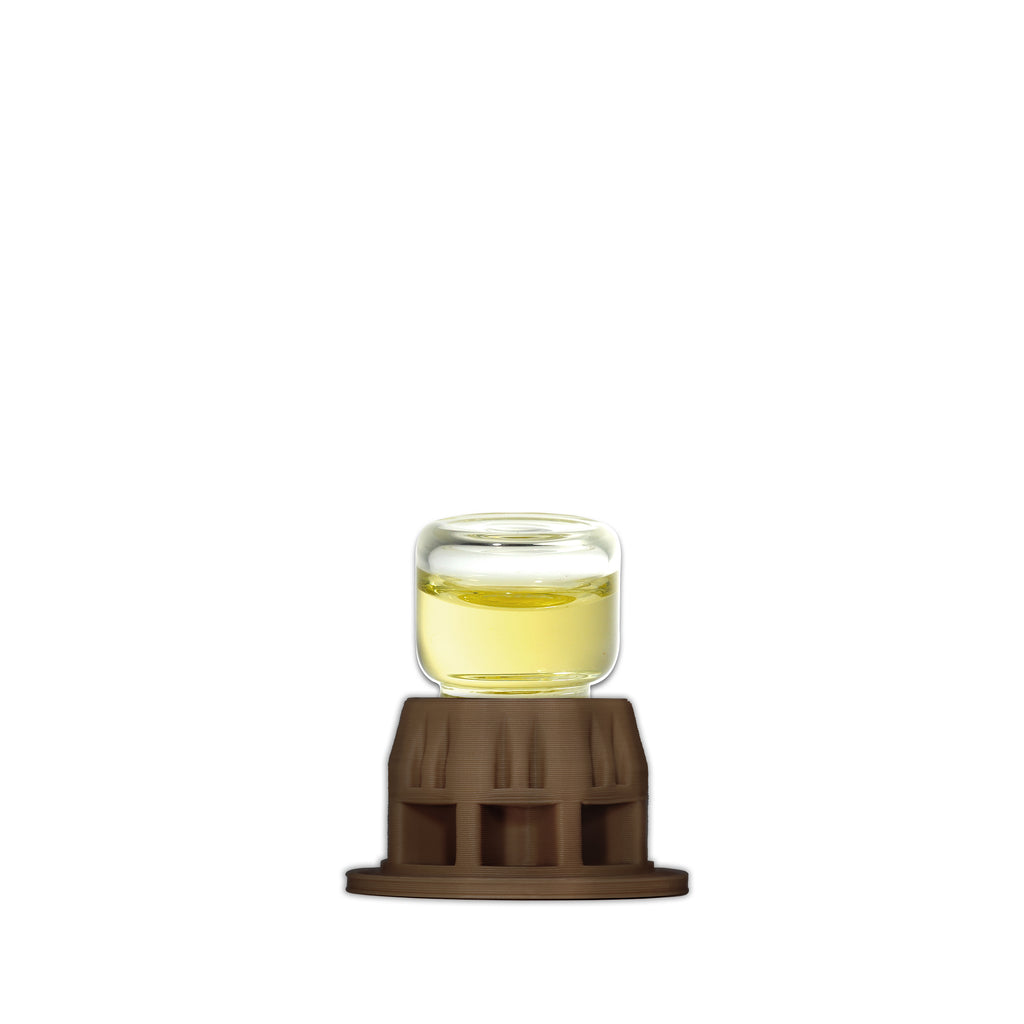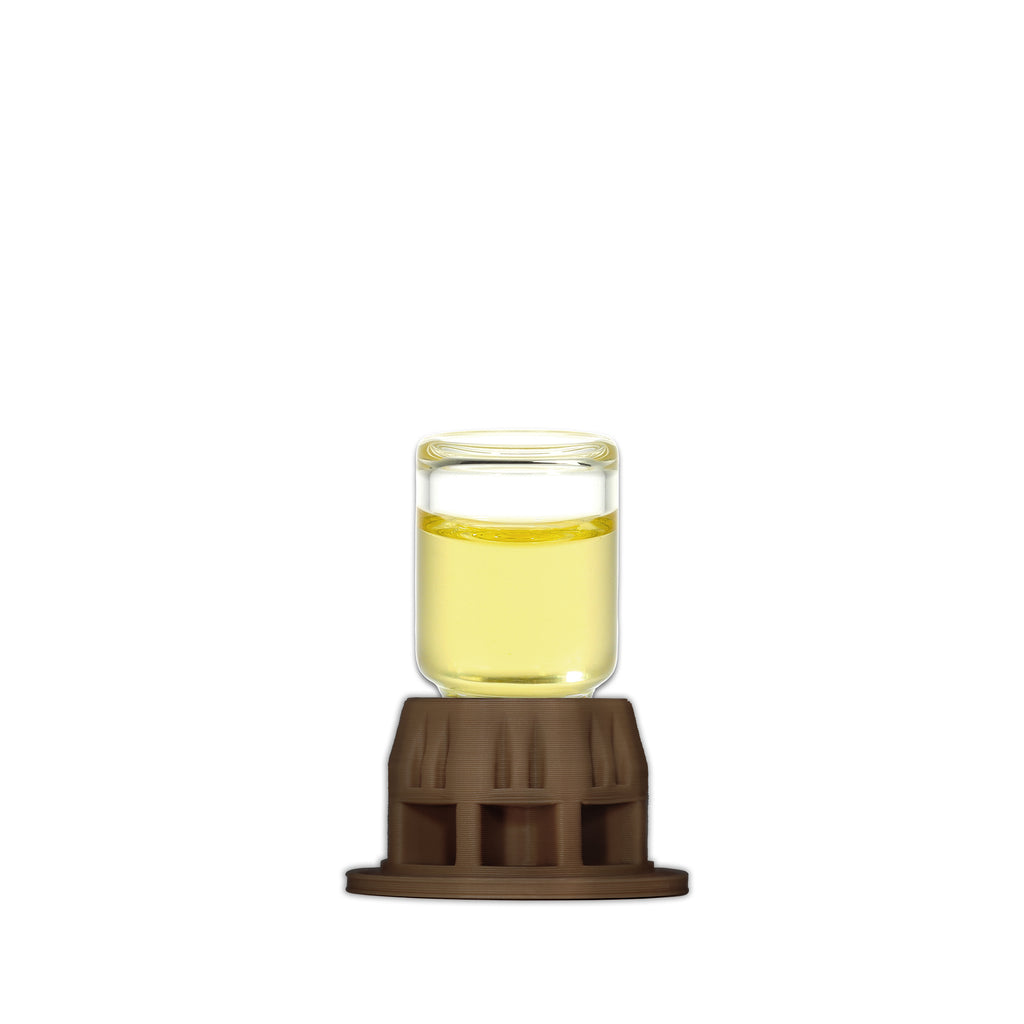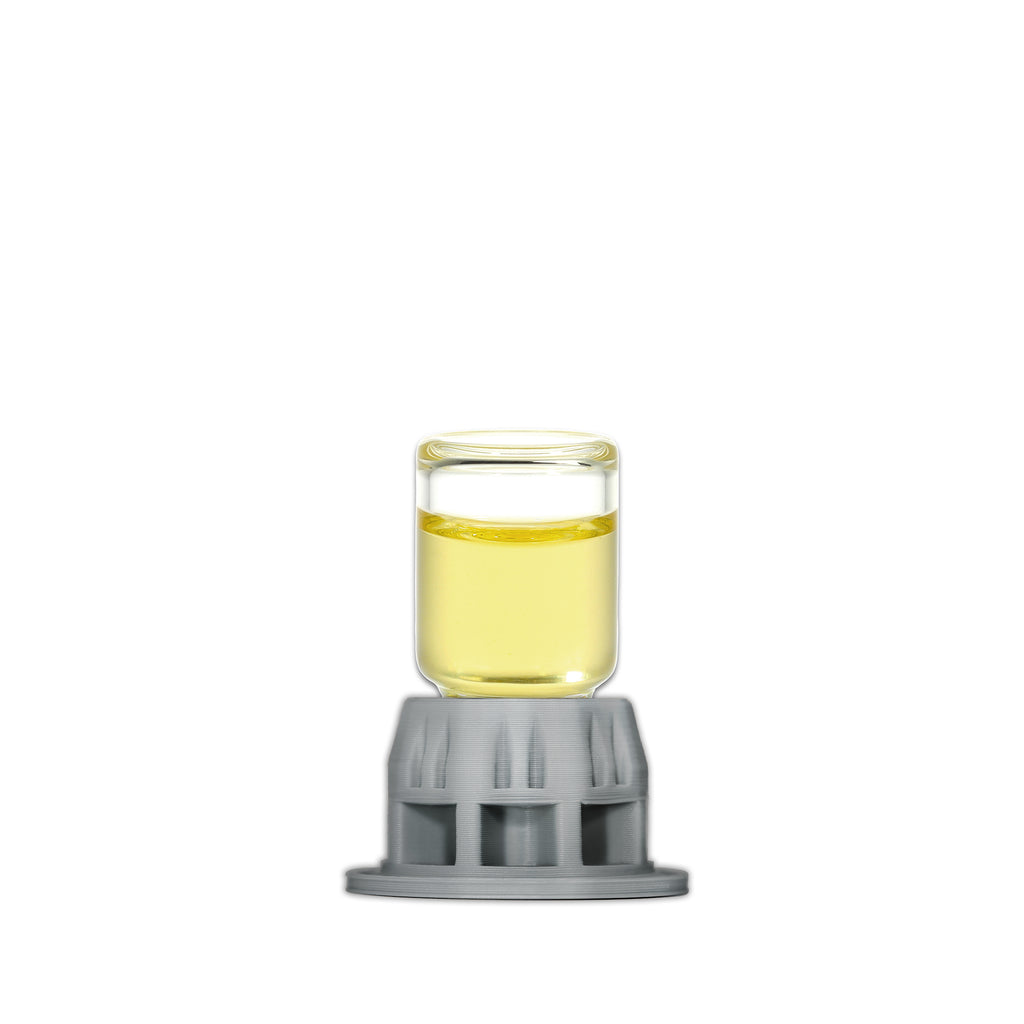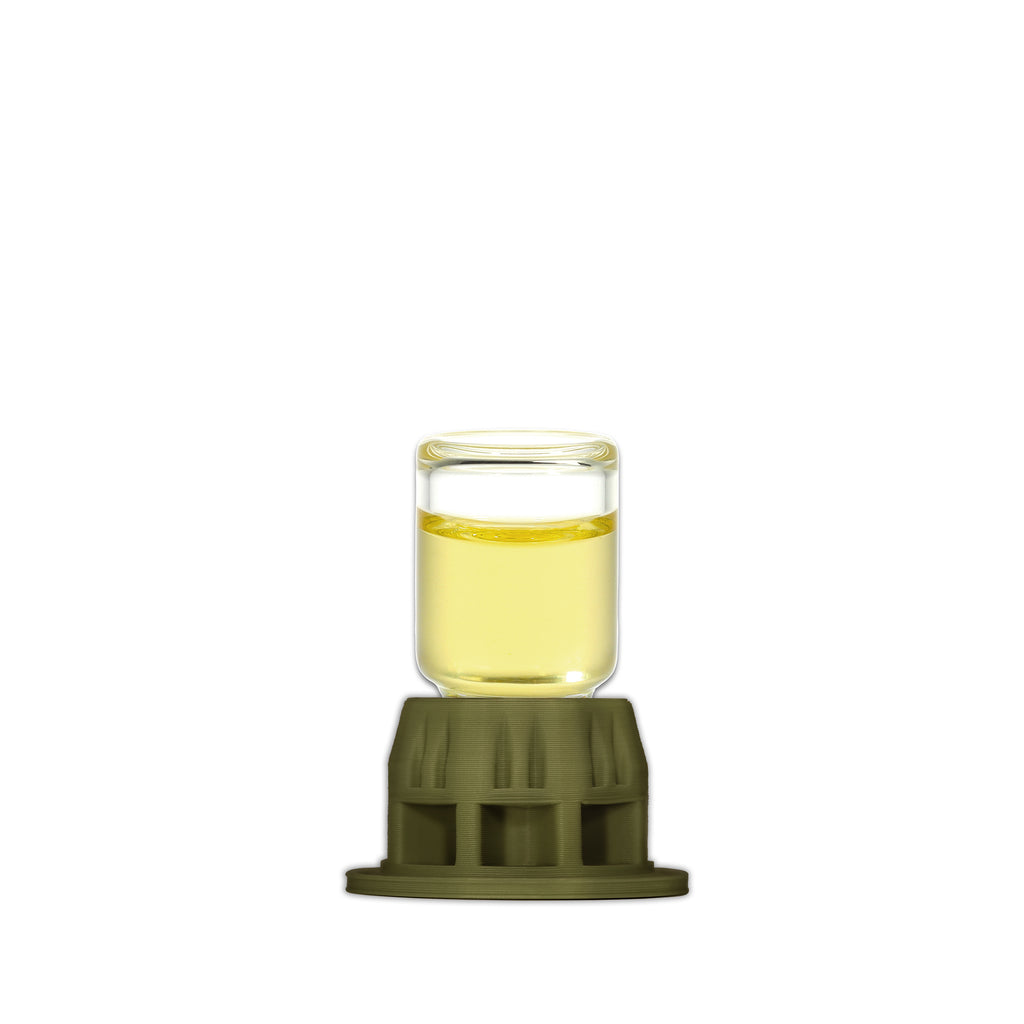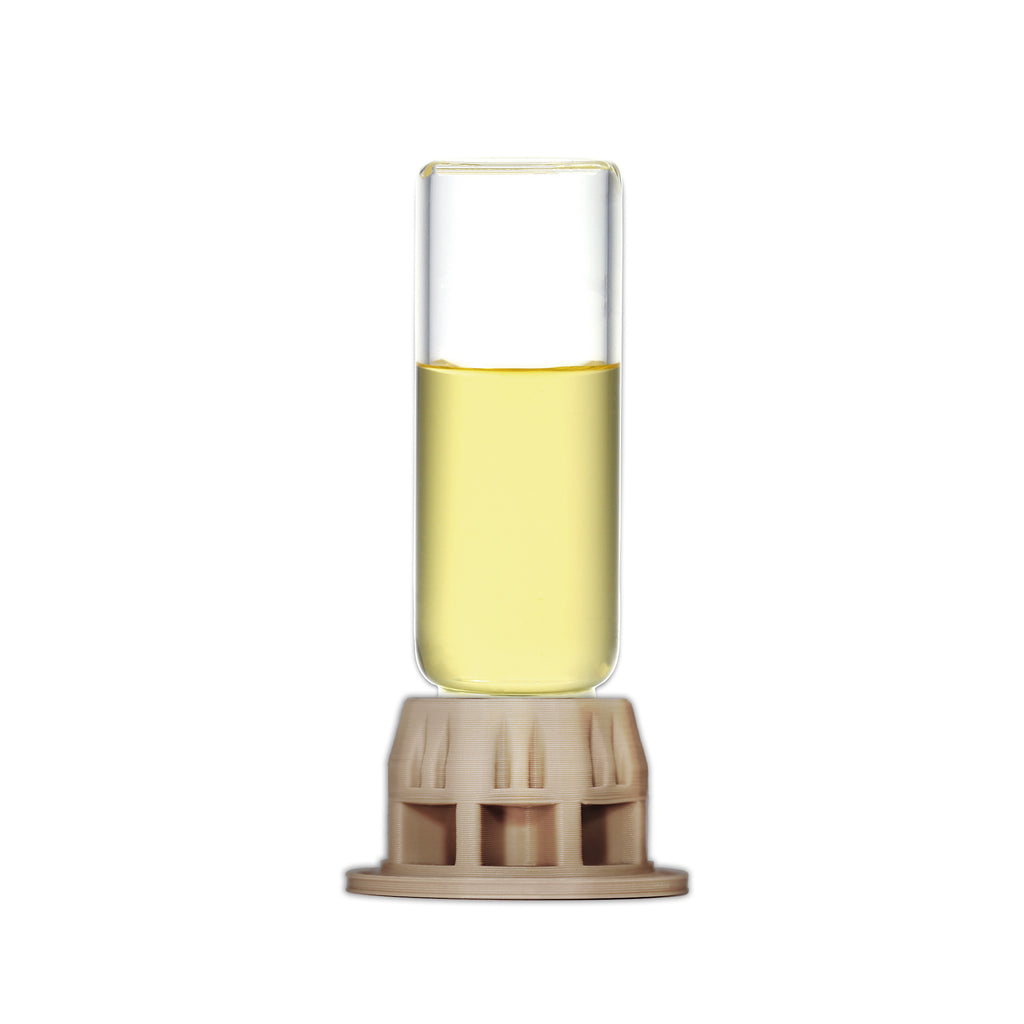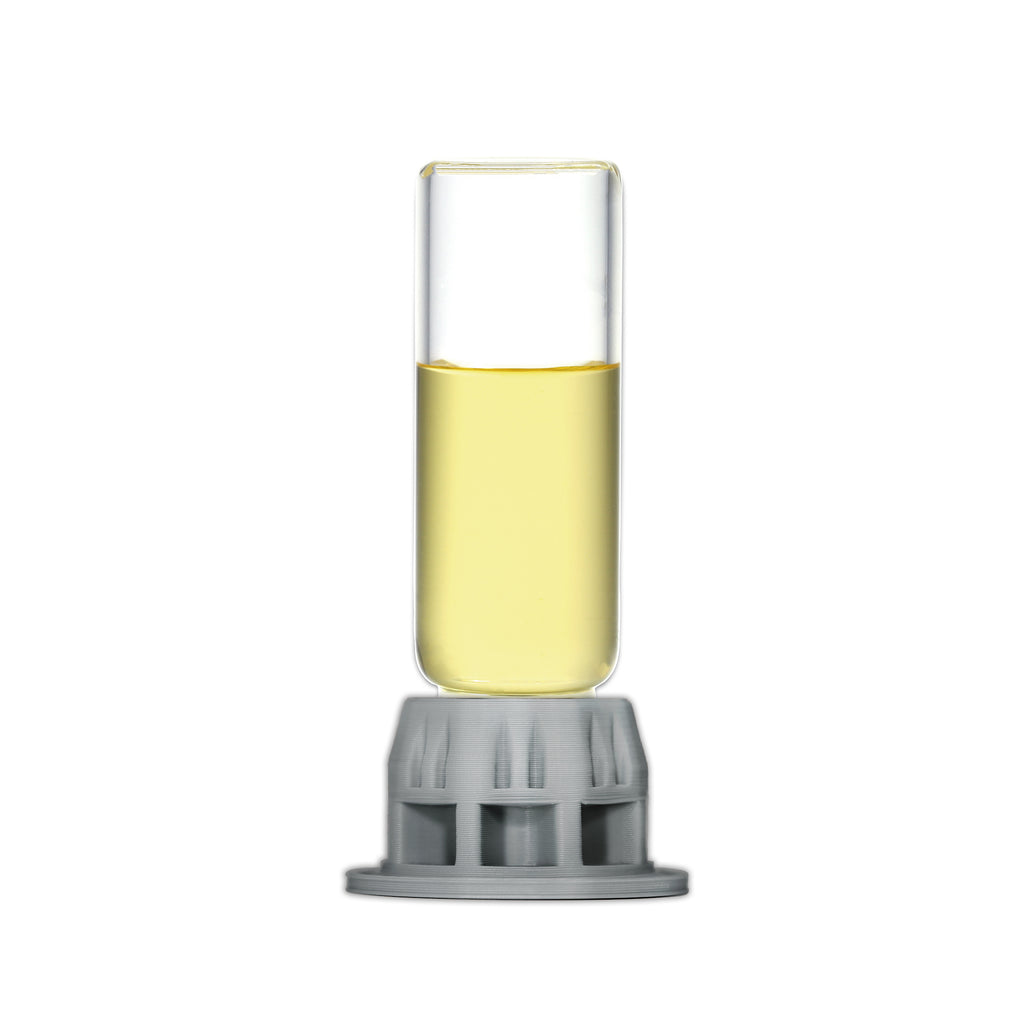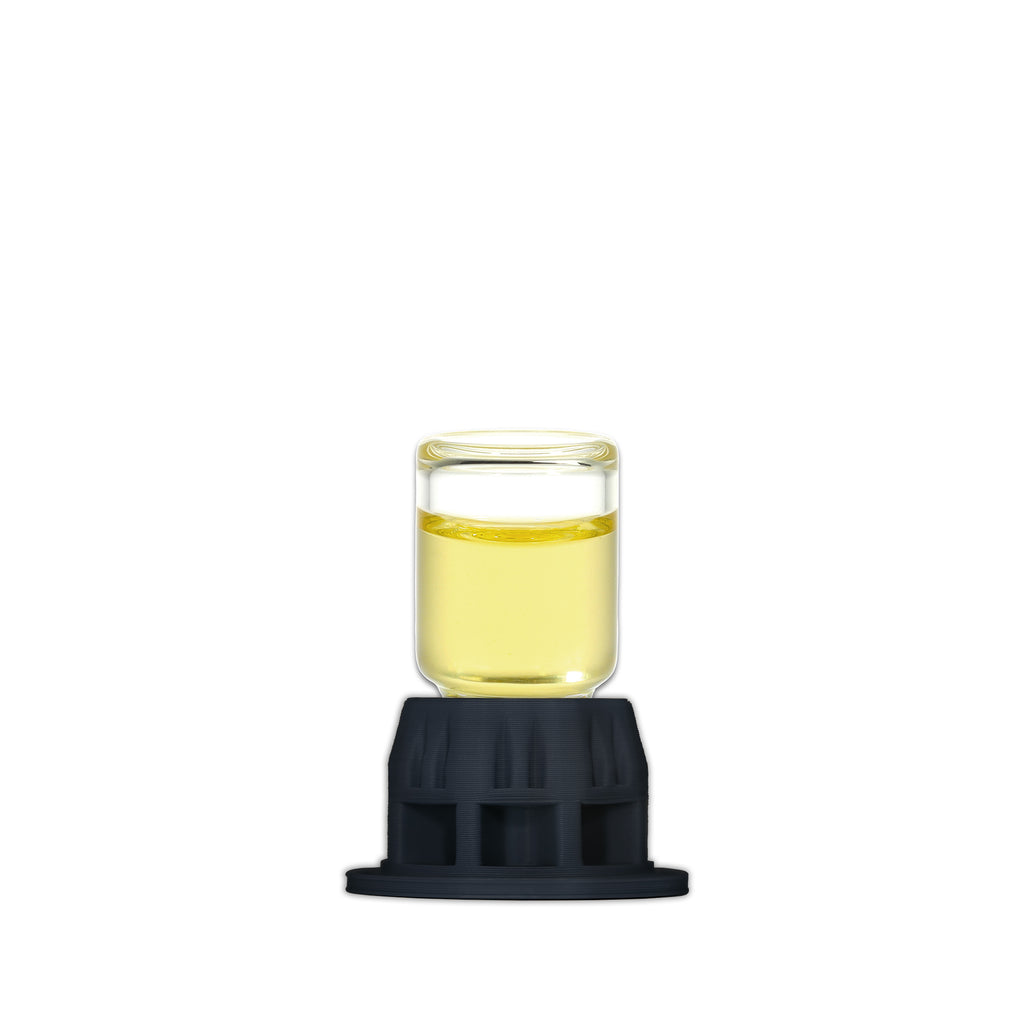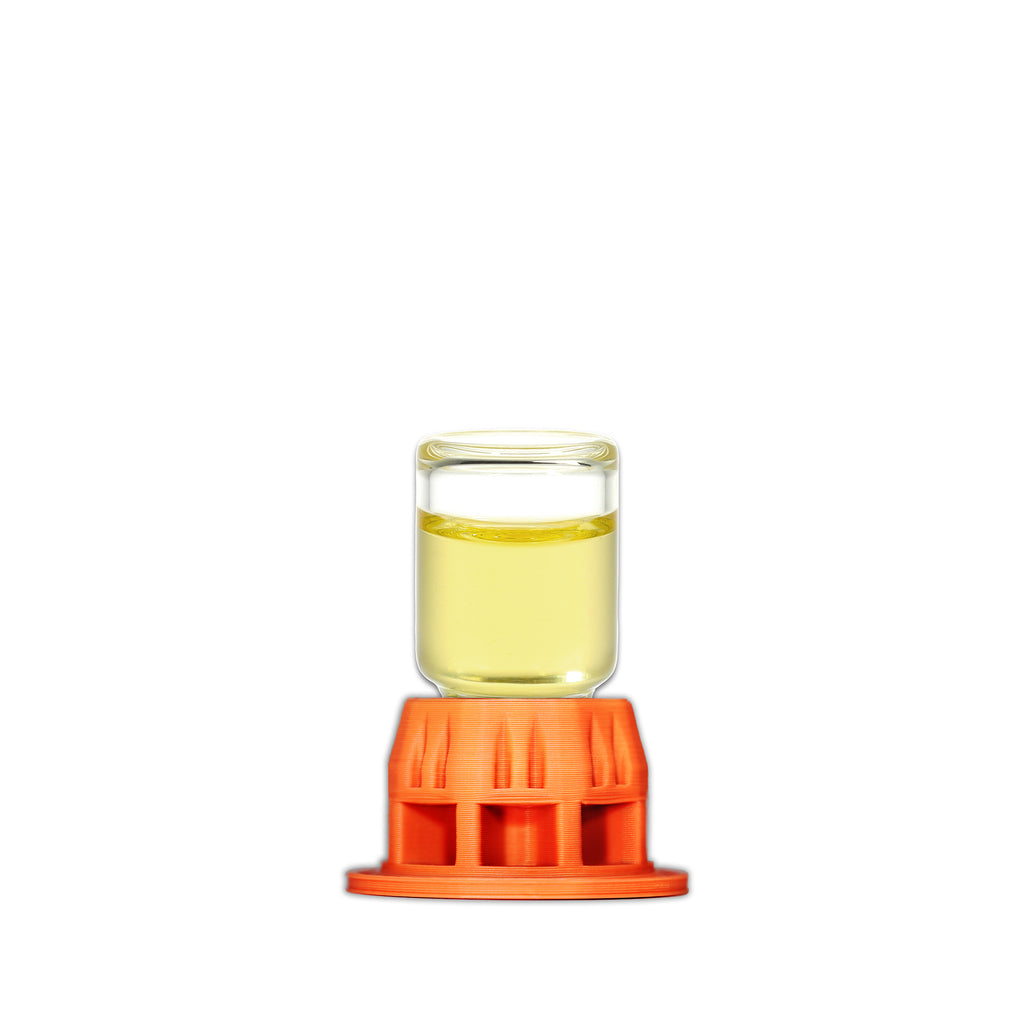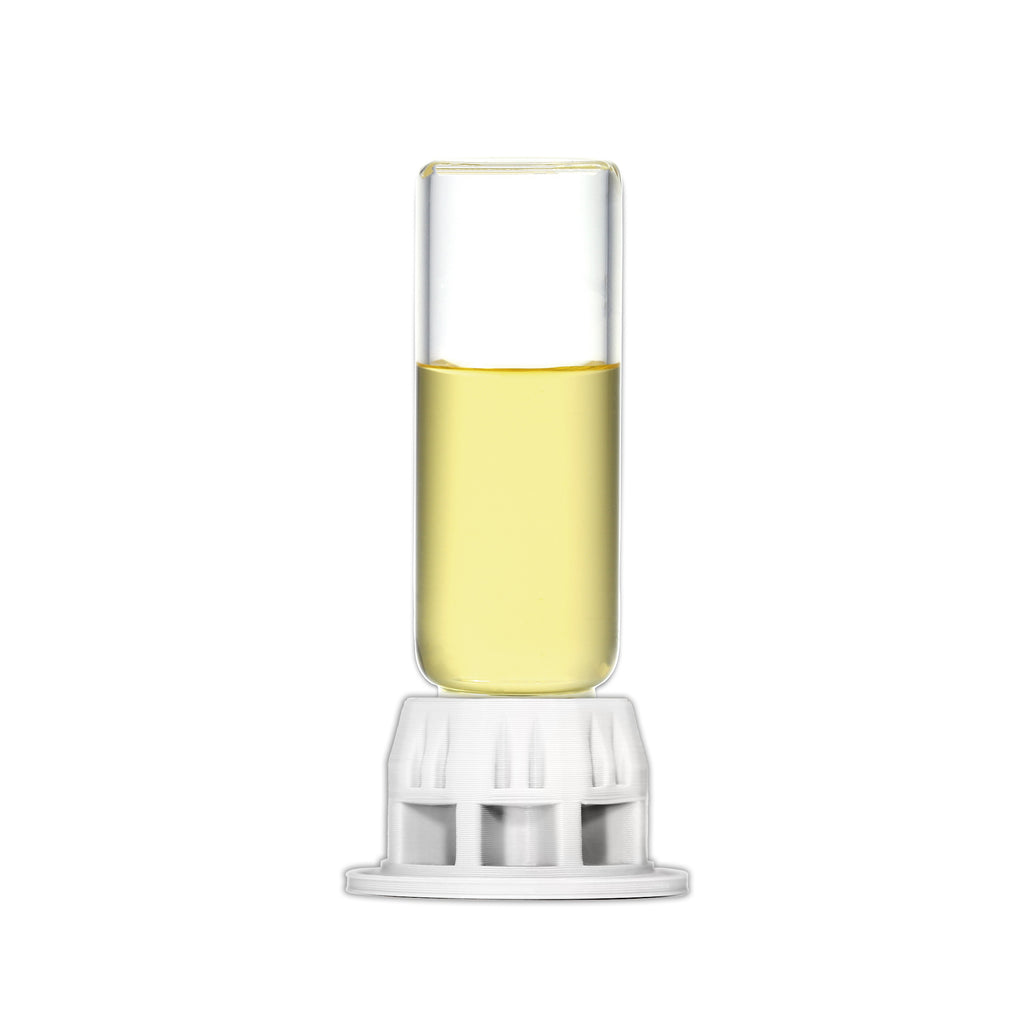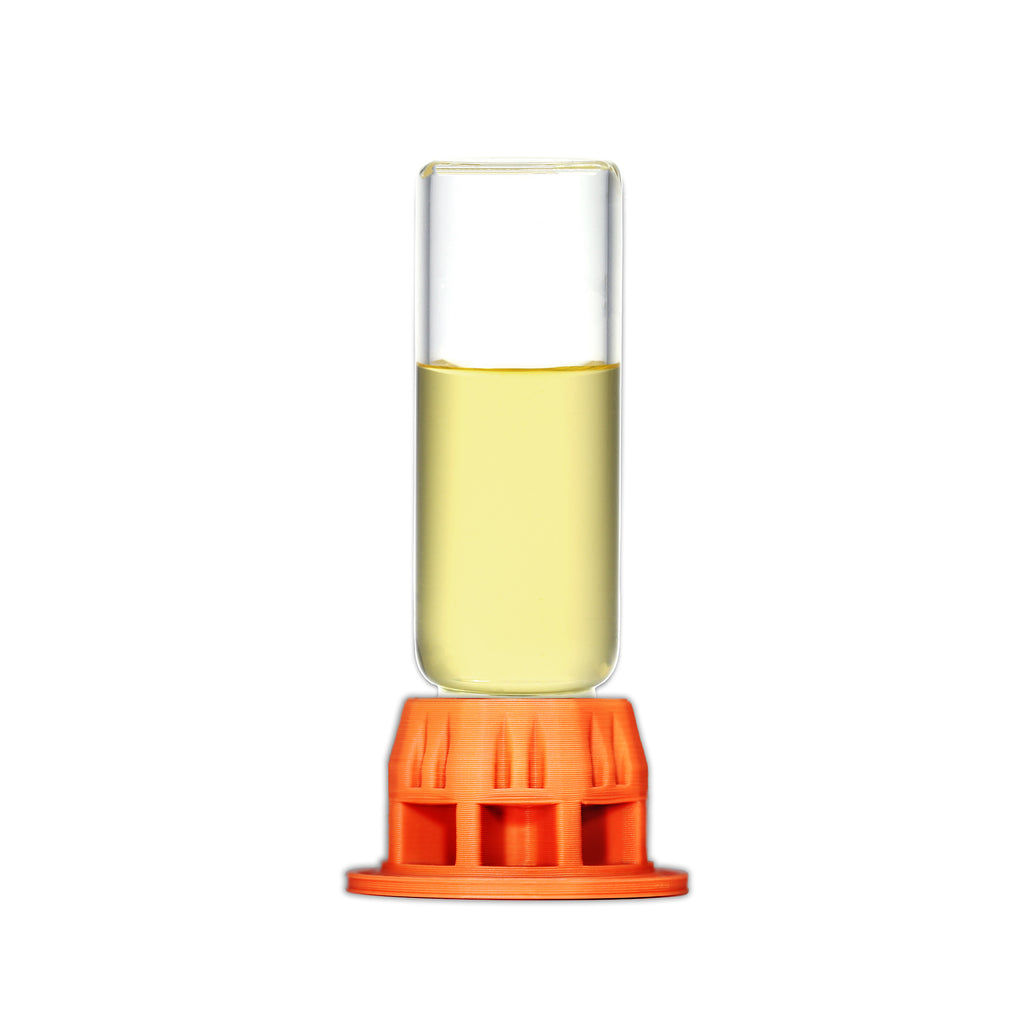 The all-new redesigned Mini Color Liquid Feeder (2023) features wider and taller feeding ports and natural colors to complement any environment.

Please note that, due to a recent design update, the product you receive may have a slightly different appearance than the one shown in the current image. However, the color will remain unchanged.
Packaged in a recloseable padded bag with instruction booklet.
Product Dimensions:
The diameter for all colors and sizes is 25 mm (1")
1 mL, 26 mm (1") height
3 mL, 33 mm (1 3/8")

 height

5 mL, 52 mm (2")

 height
Includes:
1 pc. Mini plastic base
1 pc. glass vials (select size)